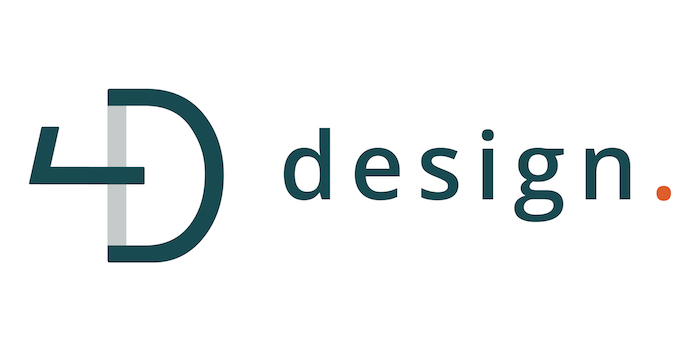 4D is a specialist exhibition design agency. We create amazing stands and experiences that help you grow your business.
The agency is made up of passionate creatives with vast show and event experience, delivering nothing short of exceptional spaces, through the means of strategic designs.
4D is passionate about intelligent creativity and digging deep for results- not just pretty pictures. We use savvy thinking to tailor experiences to the target audience and objectives in mind, to ensure you get the return on investment you deserve.
Because people don't remember great stands alone, they remember touching experiences and how they were made to feel. We really believe this.
If you want to take your exhibition or events presence and effectiveness to the next level, we would love to hear from you.
What we do to drive businesses forward:
Exhibitions
Events
Experiences
What our clients say:
"One of the key things that I liked about working with 4D was they got the concept of what we were trying to accomplish with the booth and were really able to add additional elements to help bring our vision to life and to achieve our objectives. They were able to connect us with a lot of important partners. As well as being able to do specialised functions with the booth."- Coriant
"4D really captured the brief in one proof. I haven't seen this in the 9+ years I have been in the industry and really look forward to working with 4D again next year." – ENEA
"4D consists of a team of professionals with extensive trade show experience, particularly within MWC exhibition, the largest and most complex show of this kind. The stand delivered everything we expected and more and enabled us to bring our branding to life." – ARM
"We had a great experience at MWC last year with 4D and so we knew that we could proceed with this event with trust and confidence, knowing that 4D would be able to pull together a solid, smart design, both before the event with the planning and then onsite. The 4D team had everything covered and we didn't have to worry about any details." – Vasona
"4D really brought a fresh perspective to what we wanted for our exhibition stand at INFOSEC. They clearly have a high understanding of technology and used this to create an innovative campaign that worked. Our visitors loved the gaming aspect and we felt that we could communicate with them more effectively because of it." – ESET
Find out more