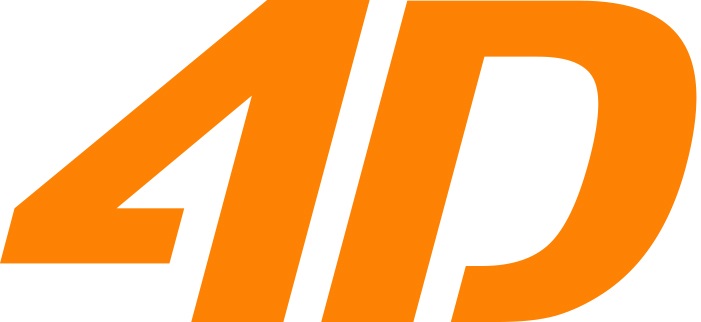 4D is a specialist  events agency working across live events, branded environments and experiential experiences. Owner-managed and led by two decades of experience, rooted in creativity, marketing, data, insight and design – at 4D the push to create new, energetic environments and experiences is driven from the top down. We work with companies who want to grow their business, launch new products and build relationships and conversations with their customers. Everything we do gravitates around the client's success. We help transform brands, communicate integrity, break the boundaries of design using the latest in technologies to create engagement and results . In an evolving event world where customers want to meet brands in exhibitions and conferences, as well as on the road, at art galleries, tube stations and shopping malls, we create memorable experiences.
When we think of 'events' we almost always think of exhibitions, conferences or those set within four walls. Creating a true experiential experience goes beyond this and our experience has taken us anywhere from a luxury outdoor yacht experience, through to an air hangar in Duxford and to high-profile events such as Mobile World Congress and IBC. The question we always ask is: what does this experience really communicate about our client's brand? At no point, should the experience exceed the brand keys about who the company is and what they represent. This means pushing the boundaries, but only in a way that works. Embracing innovation and new technology, but only when it compliments a brand value. This is where our work on Brandmosis™ comes in. We believe that all live environments should allow the brand's customers and target markets to absorb their brand values through their time spend within the branded environment. The result? superior brand environments, excellently executed.
What our Clients say:
"Each year we have raised the bar in terms of our presence, our look and our customer experience, and each year 4D has surpassed our expectations" – Sealine
"4D consists of a team of professionals with extensive trade show experience, particularly within the MWC exhibition, the largest and most complex technology show of this kind. The stand delivered everything we expected and more and enabled us to bring our branding to life" – ARM
"Thank you so very much, we are all delighted with the booth and especially with the excellent working partnership. It was a real pleasure and the outcome was extremely successful. We look forward to working with you again in the future" – Coriant
https://www.linkedin.com/company/4d-design-&-display
https://www.instagram.com/4ddesigners/
https://www.facebook.com/4ddesign.co.uk
Success@MWC from 4D on Vimeo.