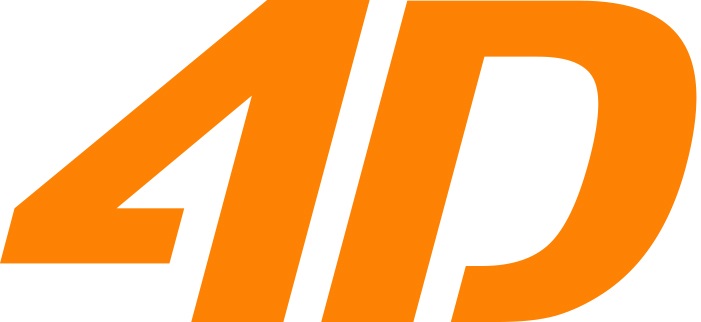 4D is a specialist exhibition design agency. We work with ambitious global technology, IT and telecom companies.
Our knowledge, experience and enviable track-record at shows worldwide means we provide exceptional experiences for your targeted visitors and superb visibility, engagement and results for your brand.
If you want to take your exhibition presence and effectiveness to the next level we would love to hear from you. 4D Design  – experience the future.
What our Clients say:
"4D really captured the brief in one proof. I haven't seen this in the 9+ years I have been in the industry and really look forward to working with 4D again next year." – ENEA
"4D consists of a team of professionals with extensive trade show experience, particularly within MWC exhibition, the largest and most complex show of this kind. The stand delivered everything we expected and more and enabled us to bring our branding to life." – ARM
"We had a great experience at MWC last year with 4D and so we knew that we could proceed with this event with trust and confidence, knowing that 4D would be able to pull together a solid, smart design, both before the event with the planning and then onsite. The 4D team had everything covered and we didn't have to worry about any details." – Vasona
"4D really brought a fresh perspective to what we wanted for our exhibition stand at INFOSEC. They clearly have a high understanding of technology and used this to create an innovative campaign that worked. Our visitors loved the gaming aspect and we felt that we could communicate with them more effectively because of it." – ESET
Find out more