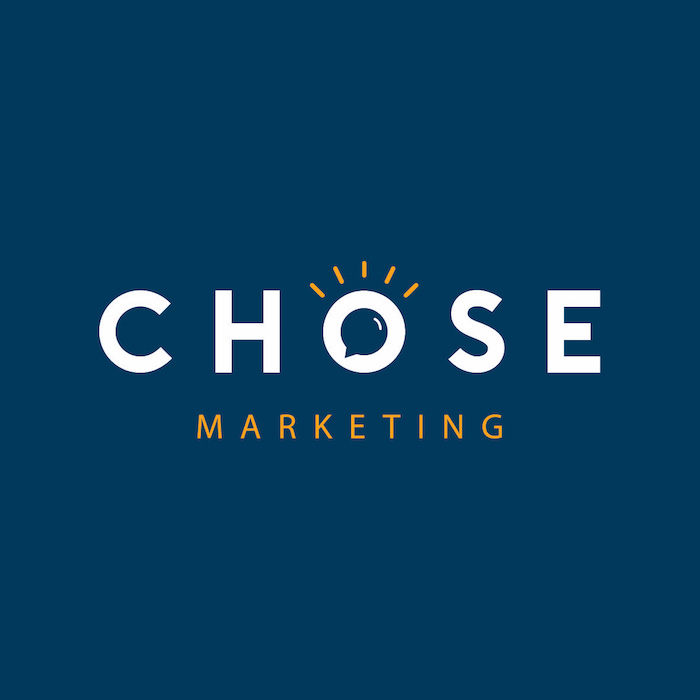 Hello from Chose Marketing….
We chose to be a marketing agency who care, nurture, support and grow brands by offering personalised integrated marketing solutions. We'll make sure you stand out……. We offer clients exactly what they need to drive sales, engagement, customer experience and brand loyalty.
We'll be an extension of your marketing, PR, buying, sales and commercial teams to ensure an integrated and seamless approach.  We're here to make you Shine.
People buy from people… this way of selling has worked for centuries and is more powerful than ever in such a digital or cyber society.
Field Marketing and Experiential allows consumers to touch, feel, try and engage with your brand. So, whether it's a friendly, experienced and knowledgeable face at the point of purchase to promote and share thoughts on your product, to effective in-store displays, event support or a traditional field sales team to create leads, drive engagement and train those in-store We'll Touch your Customers and drive sales and brand advocacy
Our services include:
In-store demonstrations
Merchandising & Auditing
Market Research & Mystery Shopping
Field Sales/Strategic Teams
Direct Sales Programmes
Events/Roadshows
Find out more