Coalition supports event organisers with temporary staffing solutions and production support. Predominantly in the form of Event Managers, Brand Ambassadors, Actors, Presenters, Dancers, Models and  Crew. Coalition have worked with top brand names and leading agencies at events all over the UK, Europe and globally when required.
We are 5 years old as a company with a senior management team who have worked in the event industry for over 12 years each. Everyone who works within Coalition comes from an Event background and has extensive field experience. We are ISO 9001 & 14001 Certified and take great pride in everyone who works with us. We've provided event support all over the UK, Europe and have provided Event Managers who have toured all over the world for brands such as the Premier League. We've worked with leading agencies and some of the worlds largest brands at some of the worlds most renowned venues.
We are preferred staffing supplier to Wasserman Experience and work closely with them on their leading accounts.
What our clients say:
Lance Woodbridge, Talent Director, Wasserman Experience
"I've worked with many staffing suppliers in the past and I would rank Coalition Event Services as one of the most insightful and strategic teams with whom we've partnered with
Katie Helyer, Account Manager, Vision Nine
"The Coalition Hostesses really made our event, they looked and acted flawlessly from start to finish. We really did put them through their paces but they remained professional and proactive regardless. We would definitely recommend Coalition for any staffing requirements, the team know the business inside out and they really do tailor specific staff for each event, which is something you don't often see anymore."
Charlotte Parish, Brand Rapport
The Coalition team were…FANTASTIC! I cannot praise the guys highly enough. Jessica is an absolute gem and real asset to you. She arrived early each day, dived into the role and was constantly at hand to help. She was also super proactive and forward thinking; coming up with ideas on how better to promote the twitter wall and also when to slow down on the water. Max and Kathy were also brilliant and all three had such energy even by Day 4 at the Expo when they have been working horribly long hours and saying the same thing over and over. One of our colleagues who was running the Marathon played 'undercover boss' for us and again could not praise your guys highly enough -they got across all the key messaging clearly and concisely and with a smile. Their appearance was great, they were pro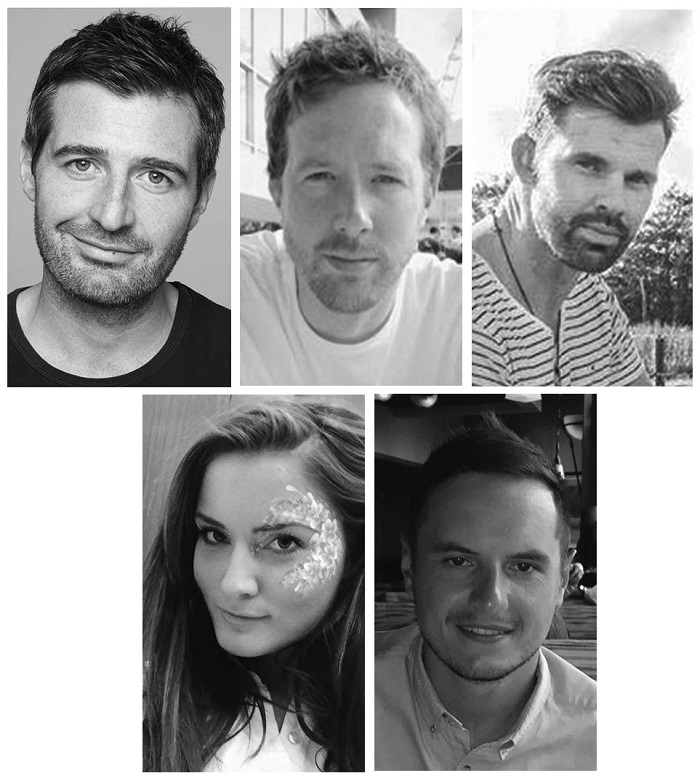 fessional, attentive and on time.
Pippa Massey, Account Director, Wasserman Experience
Just wanted to say you smashed it with the excellent staff you sent. Thank you for pulling through last minute with the translator he was great. The girls were amazing and a pleasure to work with. Client was very happy and mentioned her thanks towards the staff. Thank you.