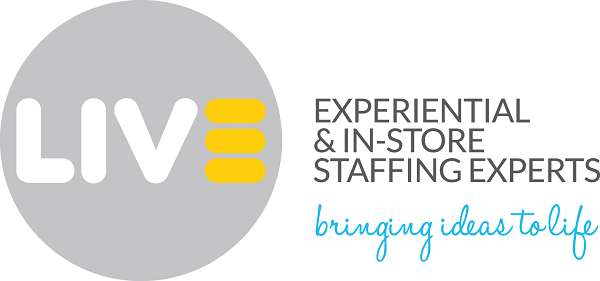 Established in 2010, LIVE are experiential and in-store staffing experts; delivering BTL solutions for some of the UK's biggest brands and agencies.
Based in Shoreditch, our experienced team take enormous pride in delivering first class experiential and staffing solutions for our clients.
We work with a range of different brands and TTL agencies throughout the UK, delivering highly engaging experiential campaigns.
With access to over 5,000 hand-picked Brand Ambassadors and event specialists, we have exactly the right team to bring any brand to life.
https://www.facebook.com/LIVEexperiential