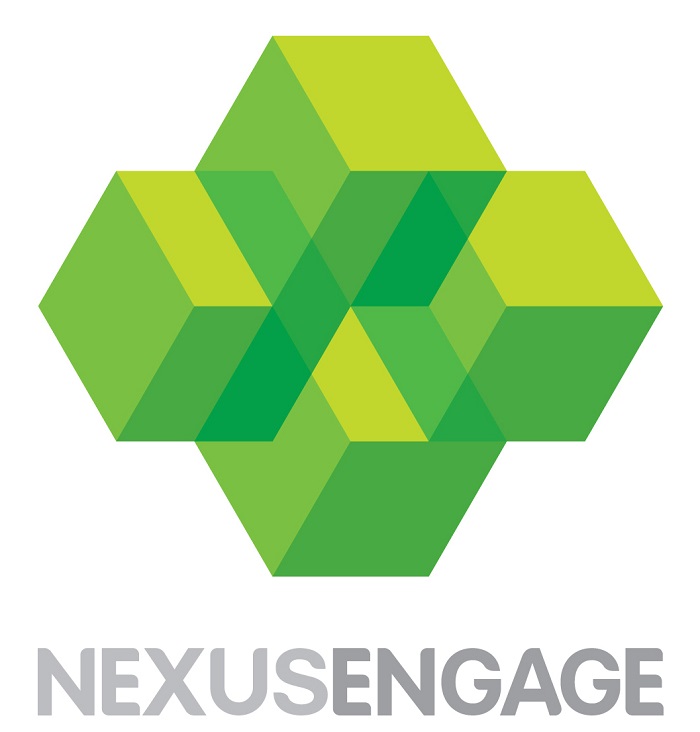 Nexus Engage specialise in consumer engagement solutions and experiential marketing. Using innovative technology and clever design work, they transform empty retail space into an experience that enhances the customer's shopping journey, increases brand awareness and drives footfall into targeted retailers.
Started in 2013, Nexus Engage has the vision of taking advantage of unused retail space in shopping centres as a marketing platform and filling it with clever technology that will create a positive consumer experience.
Nexus have created a huge variety of projects from sampling roadshows, interactive digital hoardings and mobile gaming solutions.
Nexus Engage have worked in most of the top 100 shopping centres in the UK and have created activations for brands such as LG, Microsoft, Symantec, Charlotte Tilbury, Nokia, VIP e-cig and many more.
What our clients say:
"Nexus Engage created and implemented a bold and exciting campaign that has really helped us to achieve all of our objectives" – Emily Bromfield, Director of Marketing and Communications, Charlotte Tilbury
"This is the best thing LG have ever done for the consumer since I have been at the company and that's over 7 years now" – Stephen Sculley, CE Instore Execution Mangaer, LG UK
"This has been a fantastic experience for VIP. Working with Nexus Engage has allowed us to develop a very unique concept and take this to market. It has allowed VIP access to the UK's premium malls, in unique stores delivering a premium customer journey and experience, different to the experience of every other e-cigarette operator in the marketplace" – Louise Stamper, Commercial Director, VIP
Find out more