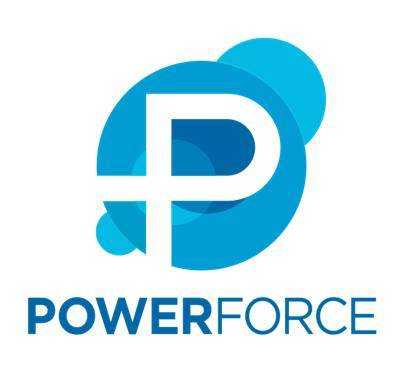 Powerforce is a sales and marketing agency with a commitment to innovation, adding value and delivering great results. We deliver tailored field marketing solutions to support clients across a wide variety of business sectors, including food, retail and health. Powerforce is owned by Advantage Smollan delivering a unified service agency solution throughout Europe and providing manufacturers with the best retail merchandising, technology, and reporting solutions on an international scale.
We specialise in brand activation when and where our client's need it most: – Tastings and demonstrations – Check and fix compliance campaigns – Audit reviews – Relays – Mystery shopping – Sales – car/van/in-store – EPOS sales analysis – ROI evaluation
Powerforce is committed to excellence. Our core and supporting values run through the heart of the business and shape all behaviours – with clients, business partners, field teams and each other. Our core and supporting values are: – Delivering excellence: We will always strive for excellence in everything we do. This includes recruiting the best people, achieving the best results, providing value adds in our thinking and our actions, developing and utilising excellent systems to streamline our communication processes and ensuring they are user friendly for everyone. – Reputation through integrity: We aim to achieve a reputation for greatness. We want to be known for our reliability, integrity, consistency and especially for providing creative solutions. – Empowered teams: Energising our teams, developing our talent and motivating our stakeholders.
By combining technological solutions with years of hands on experience from around the world, our account teams are able to respond quickly and passionately to deliver efficient campaigns on time and importantly, on budget. Powerforce is a breath of fresh air, where service really matters!