We're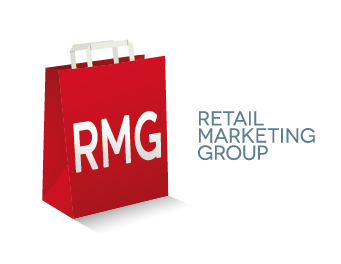 an original, multi-award winning Field Sales and Marketing agency specialising in Consumer Electronics.
At Retail Marketing we're passionate about data and we believe the journey starts with insights, helping brands to better understand their customers, retailers and the marketplace. We love connecting brands with consumers, with our heritage in training, merchandising and demonstration we create positive in-store engagements to build brand reputation and ultimately sell more.
We have great relationships with key retailers, ensuring every person we deploy in-store has a genuine appetite for Consumer Electronics and a high level of product knowledge. This, combined with the understanding of how retailers operate, helps us sell more products to consumers whilst providing a unique and memorable experience.
With our vast knowledge of consumer electronics combined with our market insights, retailer partnerships and a passion for operational excellence, our highly motivated teams wake up every day to share our passion for brands through creative, innovative and actionable insight-led solutions. At Retail Marketing we're good at getting the right people, in the right stores, at the right time. This approach has secured us 'Team of the Year' at the Field Marketing and Brand Experience Awards two years in a row.
Our outlook of clear goals integrated with the right coaching and development, results in job satisfaction and naturally passionate people, Retail Marketing people. We embrace a diverse and energetic atmosphere, which is instantly noticeable to anyone visiting our UK headquarters for the first time, we're a charismatic bunch who love what we do.
To maintain an electric and engaging atmosphere our team hand-pick only the best people to join Retail Marketing. Our focus on individual career and personal development ensures each and every one of our people is invested i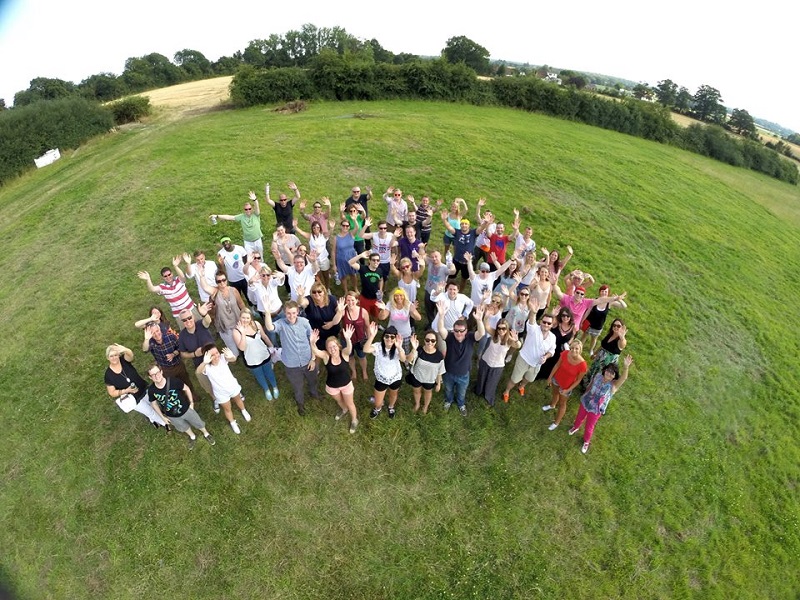 n and the best they can be.
It's why we were voted 'Best Company to Work for in the Thames Valley' in 2013 and 2014, have been accredited Silver by Investors in People and listed 49th Best Company To Work For in the UK, by The Sunday Times in 2015.
"Retail Marketing have gone to great lengths to understand our Love To Sell program and they ensure that it is applied to all John Lewis training. They work very closely with myself and are keen to drive both our business forward by fully understanding our strategies and goals and they seek regular updates which are then implemented in what they do." –Anki Vaughn, John Lewis
https://www.facebook.com/RetailMarketingUK/
https://www.instagram.com/rmg_uk/