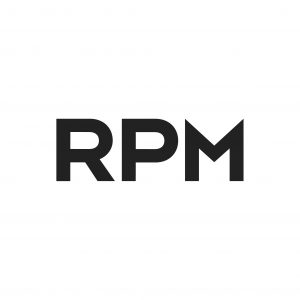 We're an independent creative agency. We deliver value for businesses by specialising in how people experience their brands. We're experts in: developing new product experiences, helping brands connect in culture and ensuring they win in retail.
We believe in the power of experience
We started in a cowshed in Wokingham 24 years ago, and we've come a long way since then…
Welcome to RPM, an independent creative communications agency. From day one we've carved out our niche by understanding how people experience brands. We help brands connect in culture, develop new product experiences and make sure our clients win in retail. Put simply, we create ideas people want to spend time with and share.
We've delivered over 10,000 projects, in more than 40 countries for over 300 brands. And we're privileged to be working with some of the world's biggest and best-loved, including Diageo, Sky, Heineken, Nestle, Cancer Research and M&S.
Specialties
Shopper marketing, Innovation, Experiential, and Digital
What our clients say:
"We appointed RPM because of their understanding of how to engage our consumers within our stores. RPM consistently deliver insightful and creatively impactful work, working work hand in hand with BBH [Tesco Lead Creative Agency] to ensure the end shopper experience is considered right at the start of campaign panning."
Angela Porter Head of Media and Channel Stratergy, Tesco
"RPM was able to quickly assess and understand my needs in relation to the French Market and introduce a retail setting within a traditionally difficult environment. I'm confident that the work produced will lead to a strong brand presence as well as a strong retail push."
 Steve Robaire SR, Manager Sports Marketing Reebok France
"We are very pleased to be working with RPM for a third consecutive year. The Partnership between Cadbury, National Trust and National Trust Scotland is a very important part of our Easter campaign. This year's Easter theme 'Bunny's been busy' has been strengthened by the opportunity to supply our new Hollow Bunnies and Easter fun to hundreds of locations all over the nation. It has reinforced Cadbury as the leader of Easter egg hunts and the brand of choice for this time of year."
Senior Brand Manager – Easter, Cadbury
"RPM has delivered some fantastic strategic and creative work for the J&B team over the last year. With the repositioning of J&B Rare and the launch of J&B Urban Honey taking place simultaneously, it was an intensive and important period for the brand, and therefore great to have RPM as a partner. RPM tailored the creative development of the brand for local market implementation, demonstrating a thorough understanding of the different market needs and channels for J&B, thus aiding buy -in from a number of markets. Overall, despite the geographical distance, with their attentiveness, reactivity and seamless working, it felt as though RPM were an extension of the team."
Jon Ellis J&B Global Marketing Manager
"RPM are a key part of the extended Europe Customer Marketing team. The work they deliver is rooted in pan-European shopper and consumer understanding. As a result, the work they deliver can easily be executed at scale and resonate across the European geography."
Marketing Manager, Smirnoff
"RPM led a great X-Agency team to produce the Smirnoff Festivals 2015 programme – spearheaded by the Smirnoff House. It was a pleasure working with them and their expertise pre and during the series of events made for a very successful festivals campaign across Europe."
Dan Hatton, Marketing Manager, Smirnoff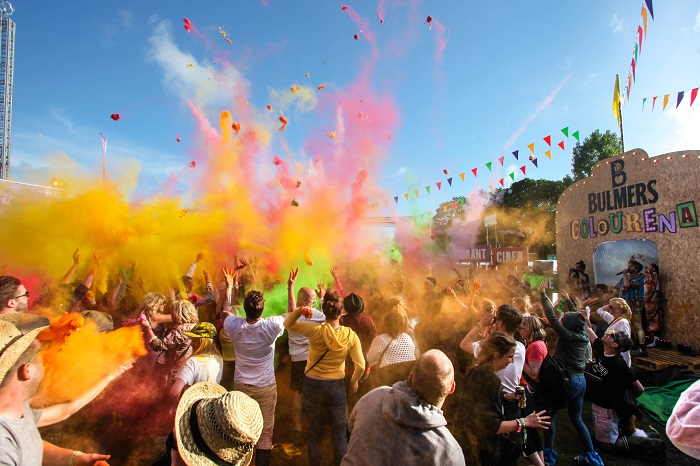 Find out more