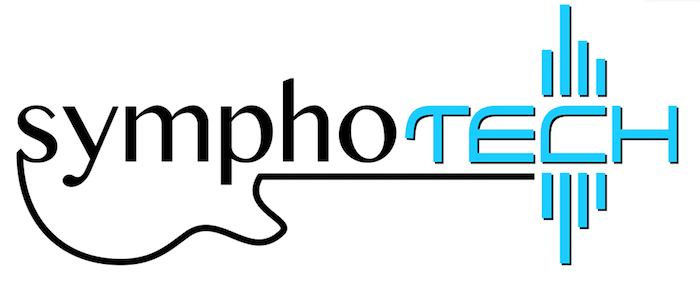 Symphotech is a specialist health and safety event consultancy dedicated to supporting the delivery of safe, compliant events. Founded in 2011 we have supported a wide range of events for clients such as Sketch, Vevo, WLG Agency, Culture Liverpool, Jockey Club Live and Music plus Sport, Let's Rock and NATO.
We offer safety management, production and procurement, fire safety and noise management services, blending our innovative approach with strong technical know-how to provide an all-round safety and logistics service to live event organisers. Each senior member of our team has gained the highly-regarded, industry-leading Diploma in Event Safety management from Derby University and are all equipped to help deliver events of all sizes.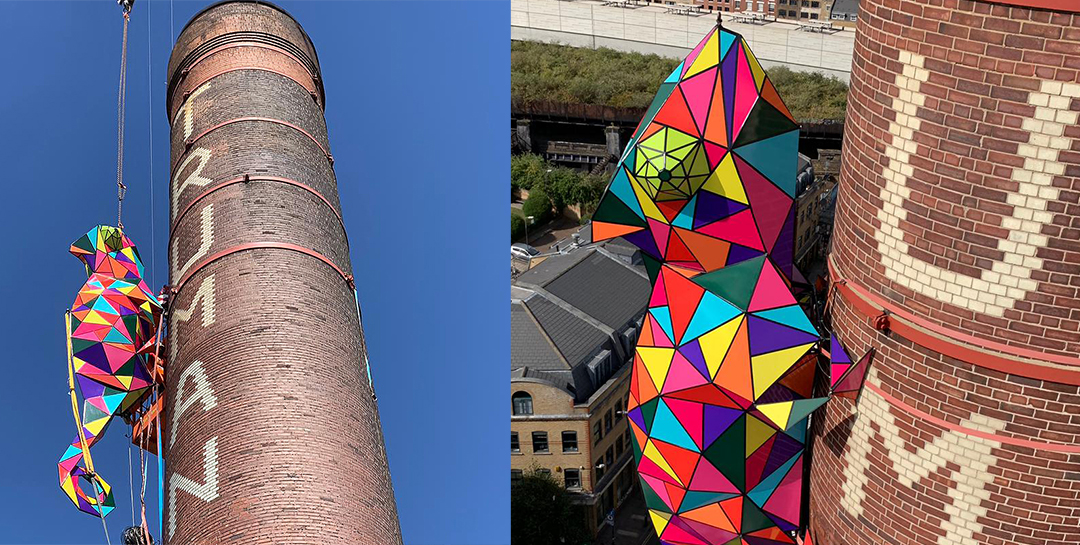 What we do
Identifying and managing the risks around transforming a creative concept into a live experience is a niche skillset, supporting the live aspirations of a creative agency and protecting the brand integrity for all stakeholders. Creative agencies, venues and event organisers entrust us to undertake their risk assessments, safety strategies and overseeing procedures on site.
We analyse potential hazards and apply expertise, experience and understanding of niche details to ensure all aspects of the event are planned and delivered safely. Symphotech's lead safety consultants have built upon differing backgrounds and have the expertise to gain support from licencing authorities, emergency services and insurance companies by ensuring an effective event safety plan.
We also have a specialist noise management division called Acoustech that monitors sound levels to help our clients deliver a safe and compliant working environment. Our qualified noise specialists take time to evaluate your noise management strategy from every angle, whether that be for a large green-field concerts or city centre activation.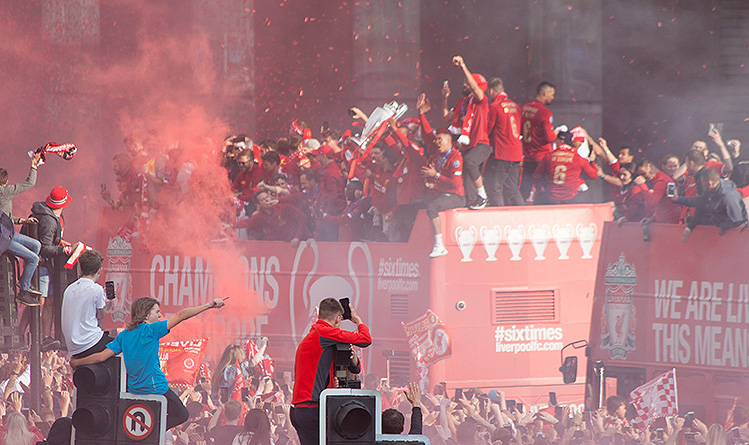 What our clients say:
"They're great to work with, really dynamic, an easy bunch to get on with. If we're ever in a situation where we need some expert help they're always on the end of a phone or email, or on site at the events for liaison with the council" – Nick Billinghurst, co-founder and director, Let's Rock
"We've worked Symphotech for many years and their knowledge of event safety, crowd dynamics, the locality, our service partners and resources, gave us the confidence that they would be great partners, integral in helping us deliver one of the biggest events the City has ever seen." – Sue Lees, event manager, Culture Liverpool
"Acoustech has that experience and personal touch that means if the licence levels are unrealistic, they can talk to and manage those levels with the council and the racecourse." – Gareth Richardson, operations manager, Sandown Racecourse
Find out more 
Don't make creativity a risky game