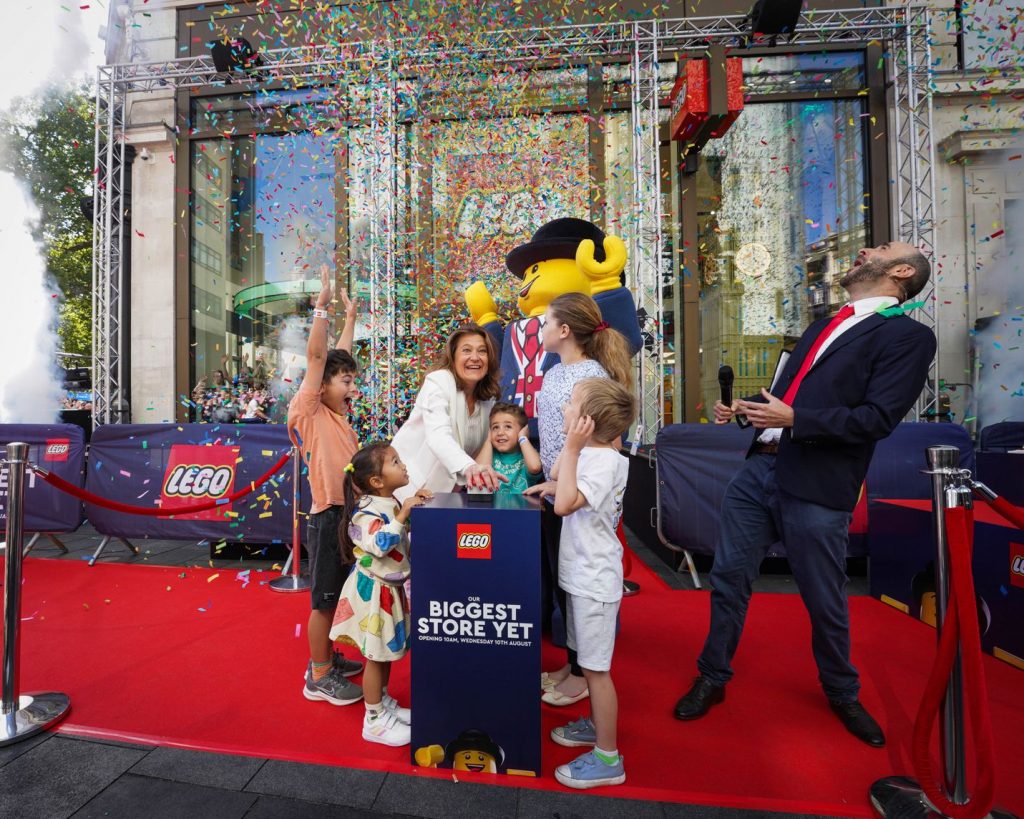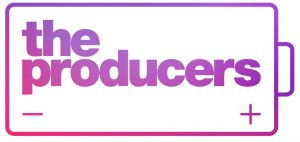 Proud to be FMBE Experiential Agency of The Year 2021, The Producers is an award winning, content-first experiential marketing agency that connects with audiences at scale.
Realising the power of experiential marketing, influencer marketing and content marketing combined, we deliver all the brand big-feels, with all the big ROI.
Experiences too good not to share. Experiences that fill social feeds with rich and engaging content. Experiences that influencers want to post about. Experiences that deepen emotional relationships with brands. Experiences that everyone will want to talk about, whether they were there or not.
We are The Producers. We do Less Ordinary, content-first, experiential marketing.