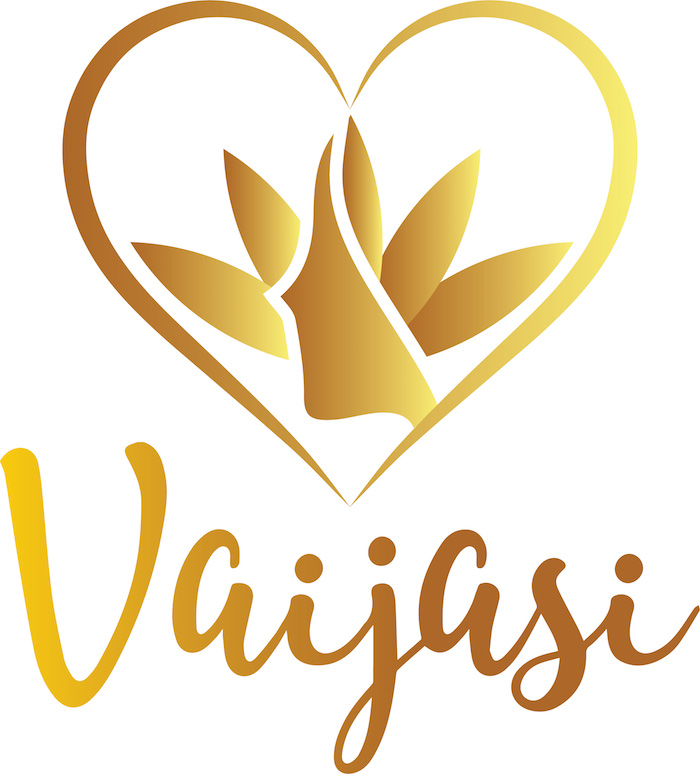 We are passionate, dynamic, innovative and result oriented trade, retail and shopper marketing company. Our services facilitates our client's brands/products sales to grow, whilst improving their customer engagement. We specialise within cosmetics, OTC medicines, selfcare medical devices, food supplements, pet care and equine care segment.
People buy from people and people influences people. Being a customer focused company, we ensure forging a great relation within the entire trade ecosystem. Ensuring our clients brands / products sales thrives across the channel and consumers are delighted.
Our roots
In October 2014, we started trading, with our fundamental ethos i.e. integrity, professionalism, adding value and collaborative approach.
We started our journey with well-known international brands. We kept on building our expertise to ensure we could embark on a great journey adding immense value for our clients with those clients, some of our clients brands from the initial introduction few year back are now driving excellent sales.
What we do
Empowerment is the key to motivation and motivated team are key to success. Don't go with our words, we bring this to our practice every day. Vaijasi bespoke expertise and solution ensures clients brands success in the marketplace. Our lean operational capabilities are paramount to achieve optimal results whilst being cost efficient.
Our team collectively brings 80+ years of experience in providing – Regulatory and Clearance Support, Volume Trade, Sales Management And Outsourcing, Channel Contact Centre, Sales Training and Exhibition & Event products.
Find out more 
find us on: