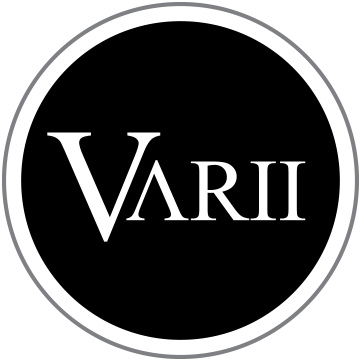 Varii is a nationwide promotional staffing agency, which provides high calibre, professional staff for brands across the UK.
We cover over 50 city locations across the UK so whether a client needs promo staff for a one-off event, or a large national campaign, they've got it covered.
We take great pride in representing each client according to their individual brand values, which we achieve by briefing staff inline with brand guidelines.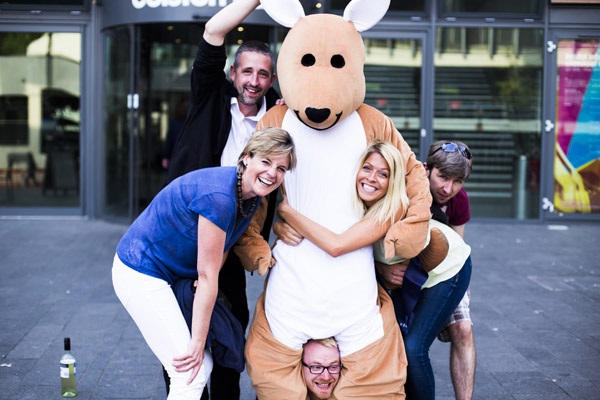 Our staff don't simply promote a business; they're professional ambassadors who deliver a positive and enduring brand experience to consumers.
We have offices in Bristol, Birmingham, Cardiff and Glasgow to best allow us to support our clients across the nation.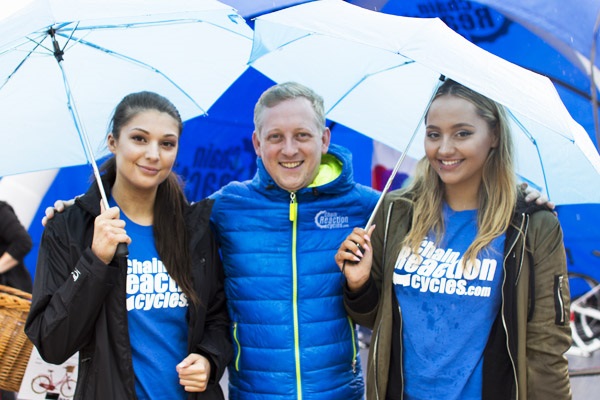 We're a fresh fast growing agency within the events industry and have been awarded funding from the Prince's Trust, Entrepreneurial spark and Young Entrepreneur Networking Association.
Services we offer include:
Promotional staff
Brand Ambassadors
Sampling Staff
Exhibition Staff
Costume Characters
Data Capture Staff