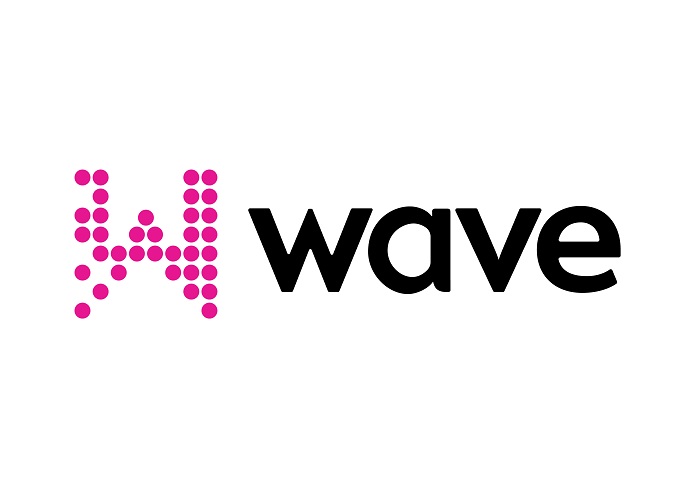 Wave is the hottest new experiential agency in town and we're here to deliver rich and exciting consumer experiences that deliver results.
Who we are:
We exist to create brilliant brand experiences that sell more.
Well-built campaigns, Awesome people, Value-add mindset and Exciting interactions – that's how we Wave! Our Wave mantra keeps us going day-in-day-out and always helps us focus on achieving results for our clients. We love nothing more than using our expertise to engage directly with consumers and watching your sales soar!
What we do:
Launched in the summer of 2017, Wave is the brainchild of McCurrach and brings a history of direct-to-consumer sales and experiences into a standalone brand. We are part of the McCurrach family – a company that has been operating successfully for over 100 years in the field-sales and marketing industry, helping big brand sell more. We have access to their skills, knowledge and data to add extra value to our services. This helps us provide the best possible outcome for our customers. Additionally, we are also part of the SSI Network and enjoy close links to SSI partner agencies throughout Europe.
We create brilliant brand experiences that not only excite and engage customers – but drive tangible results. We plan and perform, deliver and delight, measure and marvel in equal measure. Because Wave stands for much more than excellent brand experiences. Wave stands for brilliant brand experiences that sell more.
We offer a full 360 service:
Well-built campaigns
We are experts at turning our clients' strategies into real life brand experiences that drive tangible results. We work smart, using our in-house outlet and consumer mapping data to help us plan campaigns from start to finish – assessing where and when to experience the biggest impact.
Awesome people
We carefully cast our Wave-Makers – our pool of talented and skilled brand ambassadors, active sellers, retail staff and activation specialists. Each campaign team is handpicked so that we can perfectly match our people to each campaign; this ensures authentic and passionate staff represent your brand. After selection, we use immersive and rigorous training and engagement to ensure they excel in their role.
Value-add mindset
We strive to achieve the greatest value from every interaction and every campaign. As a business we think strategically and creatively to deliver an engaging and exciting campaign whilst carefully managing budgets. We always consider your ROI – aiming to deliver the biggest bang-for-your-buck. And we always back up our results with real and actionable data.
Exciting interactions
We're customer journey experts and recognise that to attract attention, win new customers and increase sales we need to excite, engage and inspire. All of our campaigns are planned with this in mind. Our Wave-Makers focus on creating personal and relevant interactions for each and every one of your current and potential customers – ensuring memorable experiences that are far more likely to drive results, increase sales, and keep consumers coming back for more.
We work for some of the biggest players in the market including the likes of HP, Microsoft, Xbox, Magnum, Lynx, Ben & Jerry's, Blind Pig, Heineken, Unilever, Walls, Nestlé and PepsiCo.
In 2017 you'll see us running pop-up parlours for Magnum, Ben & Jerry's and Soft Republic, a male grooming and barber shop for Lynx, sampling activities for Blind Pig, actively selling for HP and Microsoft, mystery shopping for Heineken, and a few more surprises that we'll keep under our hat for now. If you see us out and about remember to give us a wave.
Brand Ambassadors
Active Selling
Retail Staffing
Mystery shopping
Sampling
Brand activation
What our clients say:
"Wave have been great brand ambassadors who helped deliver a premium feel that elevated the brand experience."
Robert Barnes, Senior Manager, Nutrition New Business, PepsiCo
"They're experts in what they do, and from my perspective they actually make my life easy. For every project, they're managing the whole logistical side of it, right through to reporting, through results to our BDMs and our lessees. It's a full service that they offer."
Paul Daly, Retail Marketing Manager – Star Pubs and bars, Heineken.
"We just wanted to write a note to say THANK YOU so much for helping us to make this year's Magnum London Pleasure Store the BEST MAGNUM STORE in the WORLD! We have had so many comments both on social media and from Unilever employees telling us how great the staff were, and how you made the experience even more special"
Nicky Rolfe, Senior Brand Manager
Find out more: