From FMBE's Sam Tasker Robbins
#FMBETogether – Looking Back to Go Forward'
The COVID 19 pandemic has certainly shown us just how unpredictable and complex life really is.
It has also created a hiatus that has shaken client's sales and marketing budget confidence.
We believe a show of collective strength is now in order.
When times are tough, it is more important than ever to be reminded how inspirational we can be.
The FMBE Together project will showcase a full breadth of FMBE skills from brilliant agencies.
FMBE proposes to produce a collection of  industry interview videos to acknowledge your greatest 2019-20 achievements prior to lock down – alongside current news. Our objective is to raise spirits, promote positivity and help keep focus on the things we do best. We would be honoured if you would participate in this project, sharing your accomplishments and award-worthy work. This video interviews will be shared via social media channels and the FMBE website. We hope you will join us in spreading some good vibes.
What do you need to do now?
Please film yourself on your mobile phone, whilst answering the following questions as succinctly as you can. Your answers will be edited into short punchy video bites to create a torrent of industry positivity.
What campaigns or work from last year [Jan 2019 – March 2020] should be on your proudest work CV and why?
What do you and your team do best?
How have you adapted during the pandemic?
What is the best way to keep motivated?
What are you most looking forward to?
You may also supply images and/or showreel of the work mentioned under question one that we can publish alongside your question and answer video.
Please film your selfie video clips in landscape format, and then send to me for editing.
Thank you for taking part.
Best wishes
Sam Tasker Robbins
FMBE Awards Event Director
07976 917056
***********************************************************************************************************************************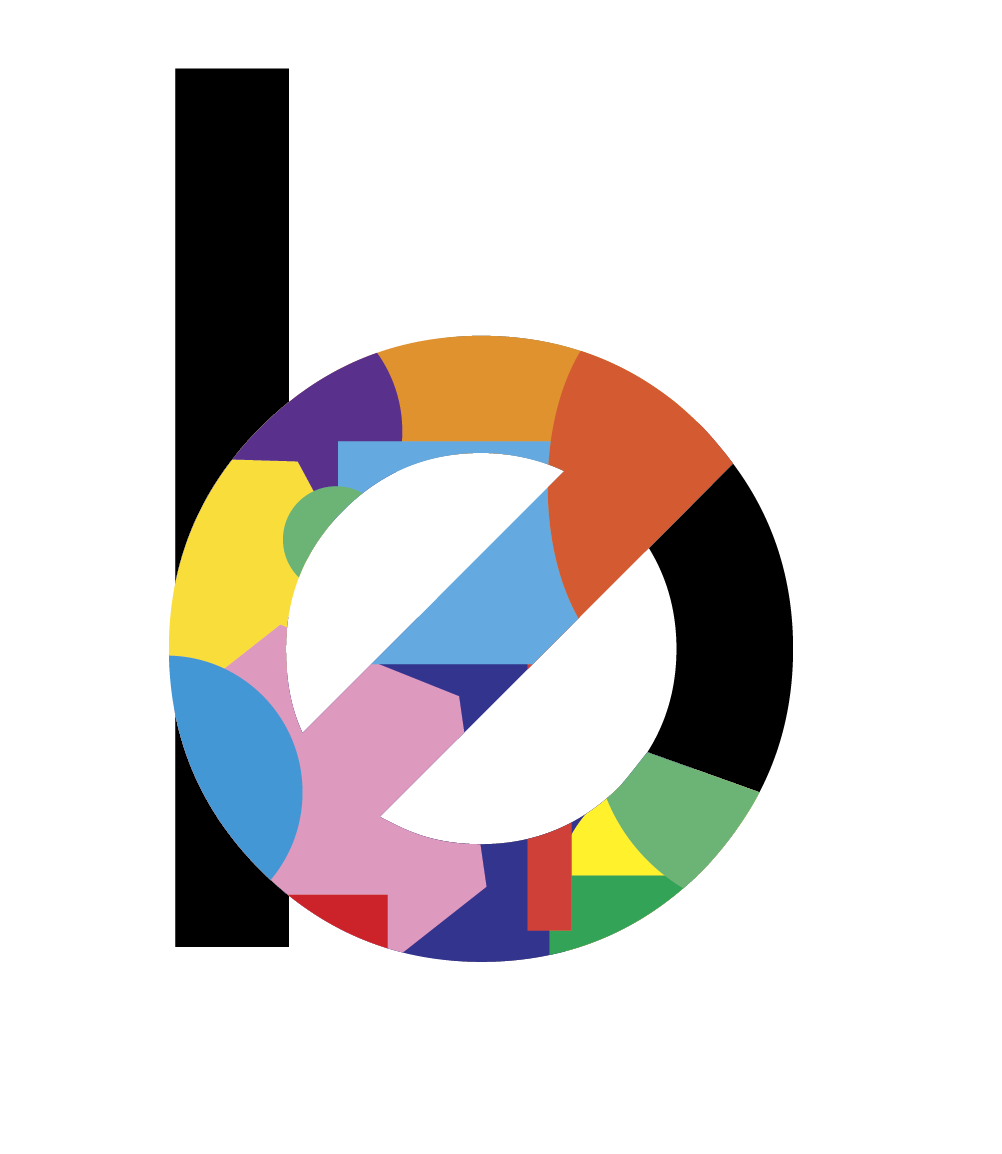 The BE Connected Awards – what they are, and where they came from.
BE Connected Awards 2019 Winners
Two years ago, we launched the BE Connected Awards to recognise outstanding initiatives, suppliers, creative teams within agencies, brand ambassadors and staffing success stories.
We have already had some wonderful winners ranging from intelligent stands and sparkling brand representatives through to innovative apps, great flavours, and superb venues.
Now we are taking BE Connected its next level, keeping the BE Connected buzz going and providing industry recognition where recognition is deserved with an award that is announced monthly through the year.
Recipients of BE Connected awards will be innovators and initiators, progressive marketers, individuals and teams of distinction. They don't have an entry fee or set of criteria to meet but they should be seen as a bit of industry recognition for a job that has been done superbly. They will be decided upon internally and the intention is to announce them once a month by the FMBE team.
These BE Connected Awards will be announced online and the achievement that has been recognised will be written up in FMBE Magazine in a quarterly round up of the most recent recipients.
We will then set a date to deliver your award to your office!
2018 BE Connected Awards Results 
2018 Image of the Year Results 
2018 BE Connected Image of the Year Shortlist 
Pictures from the BE Connected Showroom and BE Connected Awards can be found on the FMBE Facebook page