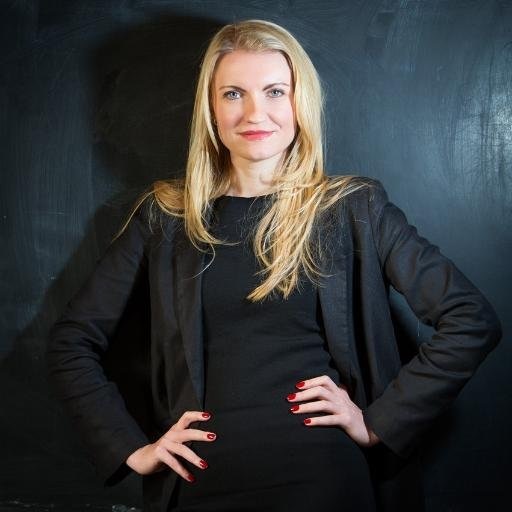 Kate Nightingale, the leading consumer psychologist, has published her in-depth report on how sensory retail design influences consumer behaviour.
It's called Sensory Retail Design Report and it's online now.
Sensory Retail Design Report explores the science behind why certain retail environments lead to higher emotional engagement and therefore are more commercially effective.
Kate discusses the power of vision, sound, smell, haptics and taste and reveals fascinating insights into the way we respond to multi-sensory experiences.
For example:
         hunger can make us spend 64 per cent more on clothes and shoes – it promotes acquisition behaviours not just for food items but for non-food items too
         in brightly lit environments customers feel emotionally and psychologically exposed, which leads to socially conforming behaviour. Dim lights increase a sense of privacy, which can result in impulsive buys
         soft seating in a store can not only make customers feel more comfortable but it also your brand perception. Customers see your brand as more approachable and friendly when soft seating is present
         consumers exposed to classical music while shopping purchased more expensive items than those exposed to top-forty music
Other factors found to have a bearing on consumer engagement with retail brands and their buying behaviour include temperature, scent and haptic cues.
Sensory Retail Design Report asserts that retail spaces today are far more than mere locations where customers buy or compare products. They've become a place where consumers experience the brand, discover what it stands for and how it relates to their identity and lifestyle.
Speaking as Sensory Retail Design went live, Kate said: "A flip side to the exponential growth of technology is an ever growing emotional and interpersonal isolation. Against this background, consumers are looking for meaningful experiences and relationships. The aim of this report is to help brands bridge the gap between science and creativity through accessible information, practical ideas and proven techniques."
Kate is a consumer, fashion and brand psychologist with specialist expertise in the retail, hospitality, marketing and construction sectors.