Venues Director at Spaceandpeople Plc
Published on Fieldmarketing.com on 24/05/2016
What makes a good agency leader?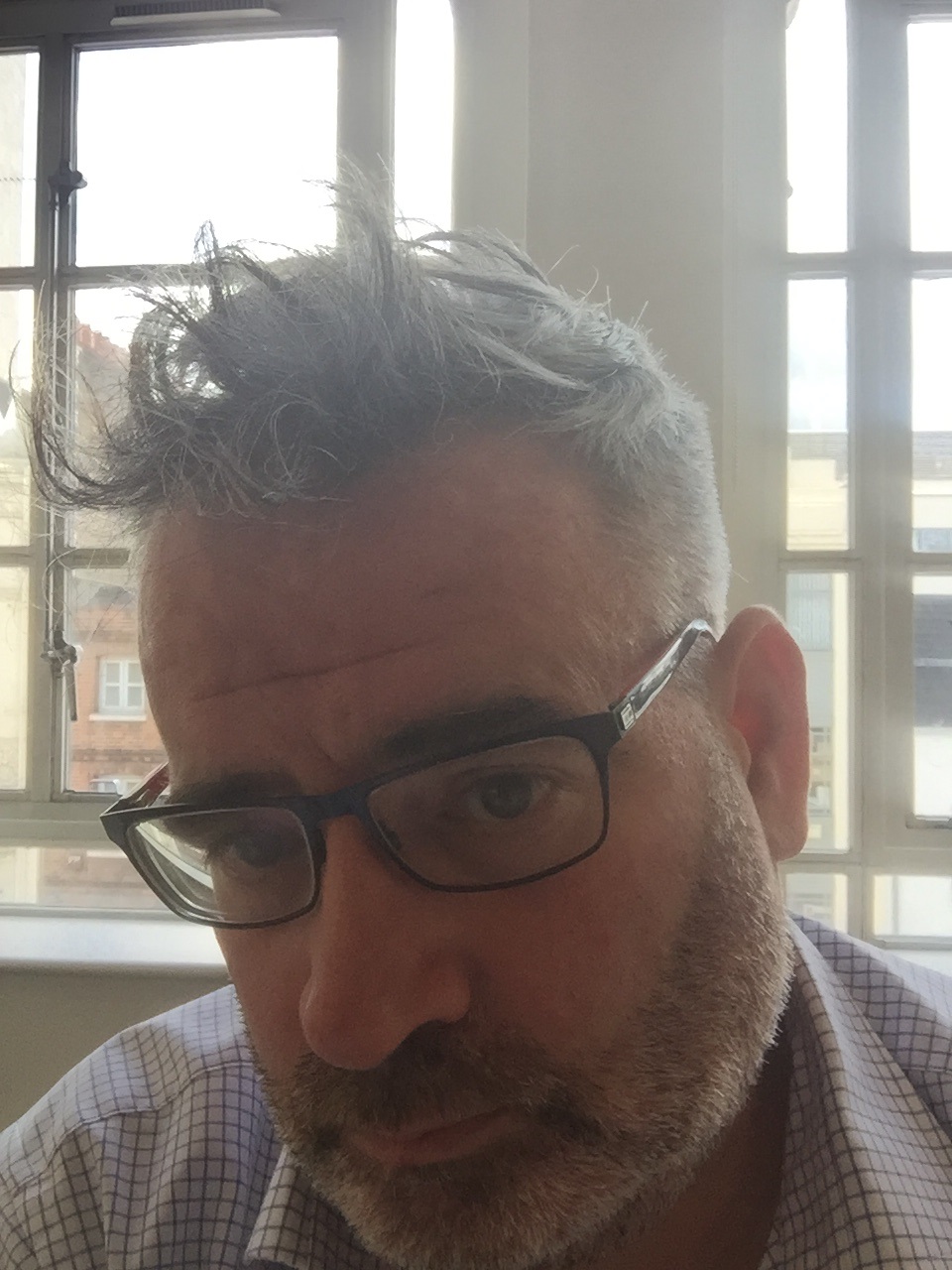 Creativity, persistence and decency.
What makes your job exciting?
I enjoy the buzz of securing new venue contracts and delivering great brand experiences to great venues.
What do you consider to be a personal professional achievement?
Winning major transport hubs and shopping centre venue contracts.
What are your goals for you and SpaceandPeople? 
To grow our existing venue estate with new and exciting venues to keep SpaceandPeople as the go to agency for Brand Experience venues.
What brand would you most like to work with? Why? 
From a personal point of view I'd like Apple to deliver some truly memorable Brand Experiences as they haven't really focussed on experiential in the same way as other brands have to date.  Any brands with the willingness to engage in new and exciting Brand Experiences work for me though.
What is on the horizon at work in the next 12 months?
We are focussed on bringing some major new venue clients on board in the next few months that will widen our already diverse venue portfolio.  Network Rail will continue to be a major focus as will all of our venue clients.
Who do you find inspirational? 
That's hard to answer, as there are aspects of all of my friends and many colleagues past and present that have inspired me.  As a sporting genius and the way he led Liverpool FC through a dreadful time I would say Kenny Dalglish.