Chairman, Wolf Brand Experience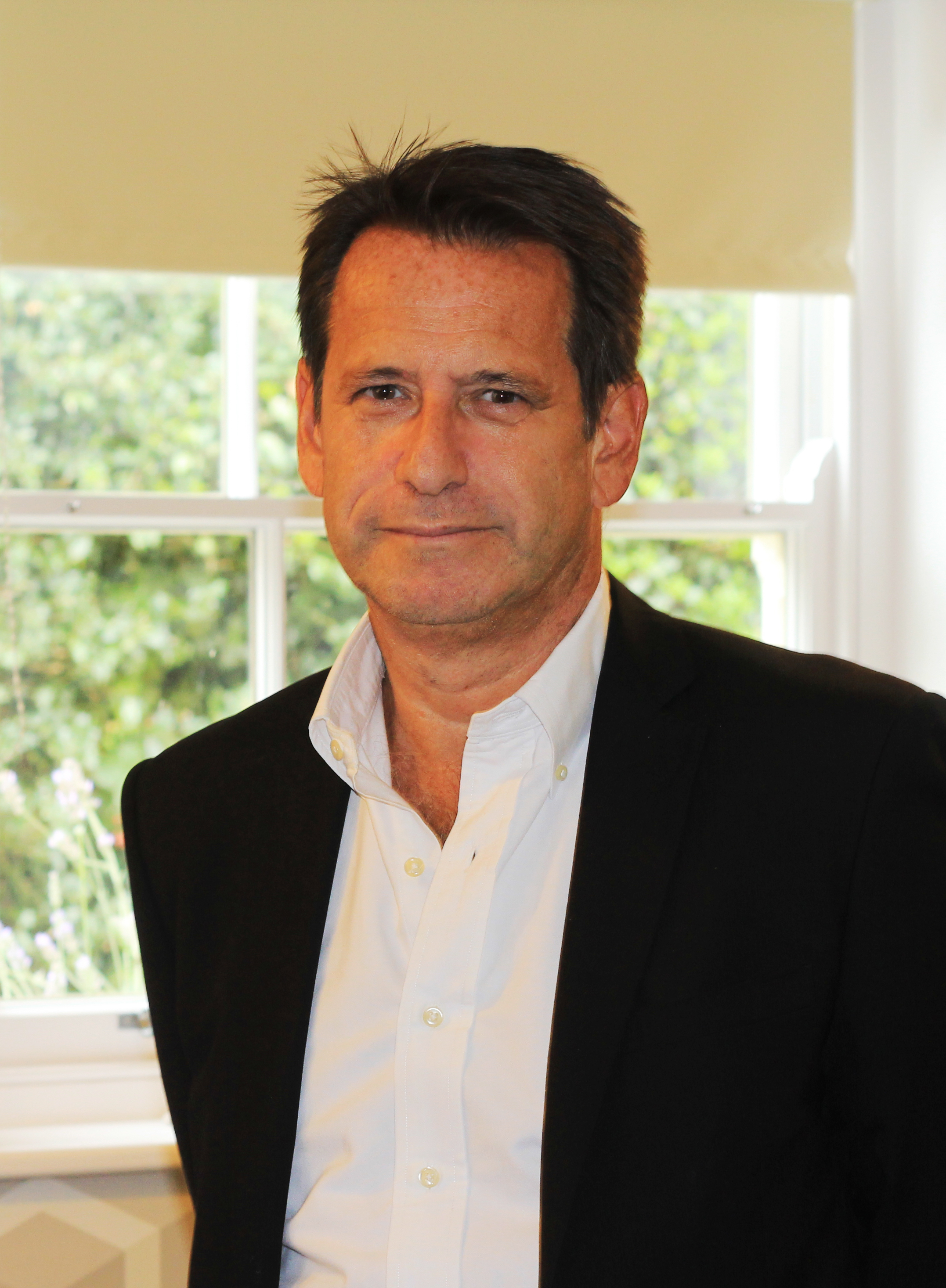 What makes a good agency leader?
Firstly I think that an Agency needs a group of Leaders that work in partnership. For an agency to be successful, it needs at the top diverse skills if it is to be both scalable and sustainable.
The diverse ingredients needed to cook up a great agency leadership are the ability to Inspire (both internally and externally), be an effective communicator, empathise with diverse range of people and create order where more often chaos reigns – all of this whilst framing the activities of the agency in an strong business model.
What makes your job exciting?
For someone that has a short attention span the diversity of the role I play within a range of businesses means that I take on different tasks that does not allow me to get bored.
What do you consider to be a personal professional achievement?
My personal achievements are threefold. Firstly working very hard to build an agency that I could sell to ensure that I had the freedom to go on and achieve other goals, These being to invest in and mentor others to make the most of their own abilities (from Kitcatt Nohr to Wolf Brand Experience) and at the same time play an active role in the governance of the marketing industry by being Chairman of The IPM for 4 years and Chairman of CAP Committee for Direct Response and Promotions.
What are your goals for you and Wolf?
Wolf Brand Experience is now focussing on creating immersive experiences that link brands with their consumes through entertainment as we are doing currently with Pringles and Olly Murs. The Management team is constantly building as we bring on great talent to meets this goal. So my goal is to ensure that there is the right infrastructure and resources to enable others to succeed and meet their full potential an agency entrepreneurs.
What brand would you most like to work with? Why?
Would love to work with ASOS. It is a great brand that lives on line and we would seek to bring the brand to life and establish an emotional bond with its customers by putting ASOS at the heart of live entertainment. What a party that would be!
What is on the horizon at work in the next 12 months?
Wolf Brand Experience is just starting its second year of trading – so the next 12 months is to further nurture the talent, clients and our positioning (built of delivering great campaigns. But frankly agencies are always work in progress and we should be doing this whether we are 2 or 22 years old.
Who do you find inspirational ?
As a Mentor and investor in a range of businesses my role is to support great talent (the future – or people like me 15 years ago).
So I get my inspiration from the heads of the businesses in which I ma currently involved so a shout out to Ian, Daniel and Nick who's energy, bright ideas and talent really inspire me to do more.