Managing Director at Brandscape Group Ltd
Published on Fieldmarketing.com on 01.02.2016
What makes a good agency leader?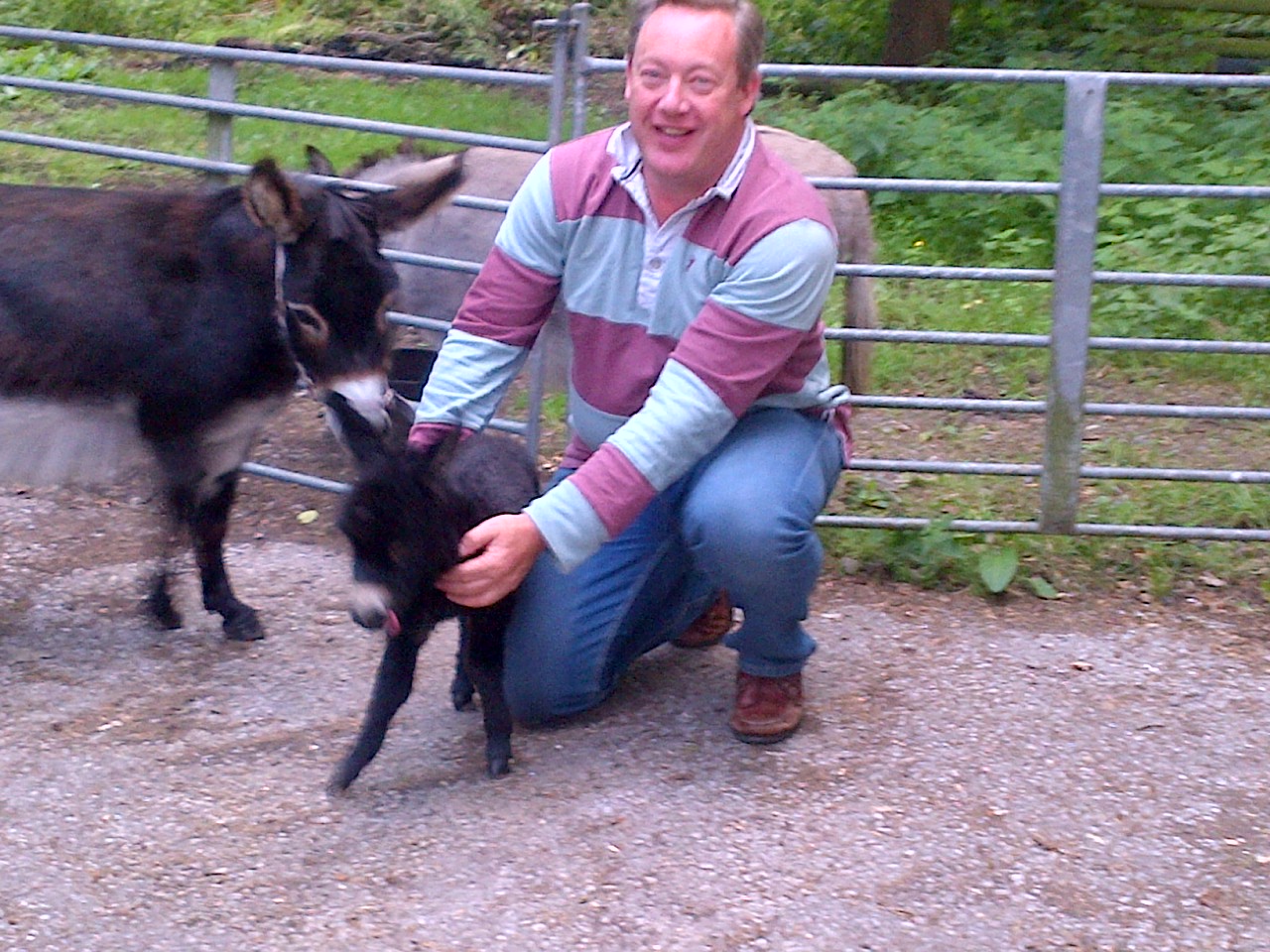 I don't feel qualified to answer this as I don't feel I'm a good leader at all, my default position is to generate ideas, walk my dogs and meddle in creative while avoiding finance at all costs.
On the plus side, I try to be fair, honest, proactive and enthusiastic which hopefully people appreciate. I am pretty persistent in chasing down new business and pushing our ideas and I like to think I can develop strategies that enable us to grow the business through innovation. (We won an innovation award this year at the FMBE Awards, which we are all very proud of.) I have always surrounded myself with people who are better than me in most things (worryingly, I haven't found it very difficult) and I like to listen equally to the views of the quieter people as well as the shouty ones.
We have tried to create a unique environment for our teams to work in, a sort of antidote to normal agency or corporate HQs. We bought a miniature country estate and are well on the way to creating a poor man's Downton Abbey with donkeys, horses, sheep, tractors, free fruit from the orchard and our own 4×4 course. This is slightly eccentric but produces a peaceful and inspirational environment that is appreciated by staff and clients alike.
What makes your job exciting?
We are incredibly fortunate in having clients like Bentley, Jaguar Land Rover, Porsche and a range of other automotive and luxury brands. It is difficult not to be excited when four times world rally champion Juha Kankkunen is driving you sideways at 100mph on a frozen lake in the Arctic Circle, or when you are hosting members of the British Royal Family on an event or when you are watching people setting faster lap times than the celebrities around the Top Gear track!
What do you consider to be a personal professional achievement?
In the recession, we saw a large drop in business as our automotive and luxury clients had to cut back budgets. We re-engineered our business, creating a range of programmes that we sell direct to the public, from Top Gear Track Experiences where the public can set their own lap times on the Top Gear track through to Start Off-Road, where 11 – 17 year olds can learn to drive off road in Range Rovers. Today, half of our £11 million turnover is derived from Business to Consumer sales and the insights that this has given us have been invaluable to our agency clients – how many other agencies have ever promoted and built their own brands with their own money and are experienced in selling real things to real consumers?!
Not only did Brandscape survive the recession, we have emerged stronger, more resilient and more diverse.
What are your goals for you and the team you work with?
The commercial environment is still tough but some of our businesses within Brandscape Group are seeing consistent 50% year on year growth. We will continue to grow the established agency side of our business this year whilst also expanding our customer product offers, with two more of our own consumer brands being launched this year. We are increasingly being asked to consult to brands and agencies which is an exciting area for us.
What brand would you most like to work with? Why?
Over the years we have created and delivered many experiences all over the world, from ice driving to desert driving, champagne weekends to private concerts in Royal Palaces. I'd really like us to launch our own exclusive travel brand in the next year or two.
What is on the horizon at work in the next 12 months?
2016 is a busy year! Mercedes-Benz World is open 362 days a year and one of our teams works on the track and hosting elements, which keeps us very busy. We will shortly be welcoming guests to this year's Bentley Power on Ice in Finland. This is the world's premium driving experience which is great fun to work on even though minus 30 degree temperatures can bring their own problems. We also have several overseas projects in the pipeline and we have been shortlisted for some exciting UK automotive programmes, so it will be a busy time with pitches and proposals. Excitingly, we will be launching an all-new training car for 5 – 10 year olds in May, a new product we have created and developed in conjunction with a UK-based engineering company. It's our first venture into manufacturing!
Who do you find inspirational? Why?
I am continually inspired by my life coach, Puppy, my eleven year old chocolate Labrador and by my personal fitness and nutrition team at Castle Balti in Warwick.
Published on Fieldmarketing.com on 01.02.2016