Senior Vice President and Managing Director EMEA at FreemanXP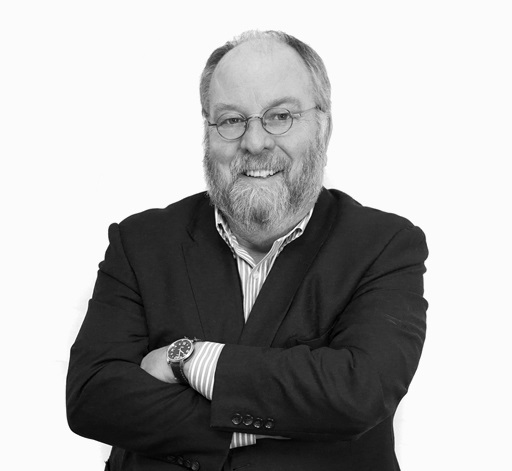 Published on Fieldmarketing.com on 15.03.2016
What makes a good agency leader? For me the work of an agency is to pursue a mission that brings a vision of what is possible to life. A vision to go where no one has gone before, a mission to create the greatest work, a mission to create something meaningful, a mission to prove that our vision is worthy, and a mission to have our clients achieve and exceed their objectives. I think the best agency leaders have a vision, believe in a mission and rally the most talented people around that mission.
What makes your job exciting? I am fortunate to work with some of the very best talent in the industry. Every day is an adventure, an experiment, and an achievement. Brand experience is in itself a very exciting business, but the experience of working around genius everyday is the most exciting reward.
What do you consider to be a personal professional achievement? I've been in this business for a number of years. I've worked with teams that have done amazing, breakthrough work. I like John Lasseter, Creative Director at Pixar's story "my success is a result of always hiring people smarter than me, and then insisting that they hire people smarter then them." My greatest achievement is being able to recruit the top talent in our industry with a phone call.
What are your goals for you and FreemanXP?  Freeman is already a very successful $2+ billion company, but FreemanXP is on a mission to completely re-invent the discipline of brand experience. We are applying a unique intersectional design methodology to enable our clients to create engaging, memorable and shareable experiences that make their brands epic and enduring.
What brand would you most like to work with? Why?  We definitely have some favorite brands that we think do a great job – Apple, Nike, Intel, Microsoft. But the truth is that smaller, and emerging brands have the potential to create a great brand impact. We are as excited to work with up and coming brands as we are with brands that are bigger and more established, and we believe the impact of great brand experience can be transformative.
What is on the horizon at work in the next 12 months?  Over the last 12 months we've built one of the most talented teams in the brand experience industry. We're now locked and loaded and working with some of the world's leading brands. Over the next 12 months we will be delivering programmes all over Europe.
Who do you find inspirational?  I'm a big believer in intersectional thinking. Sometimes the very best ideas come from the most unexpected places. Keeping our minds and eyes open to change is for me the key to the future. There are lots of proponents of the value of mindfulness, embracing change, and continuing to reinvent our industry, our world and ourselves. These people and their views are my inspiration.