Board Creative Director at Circle Agency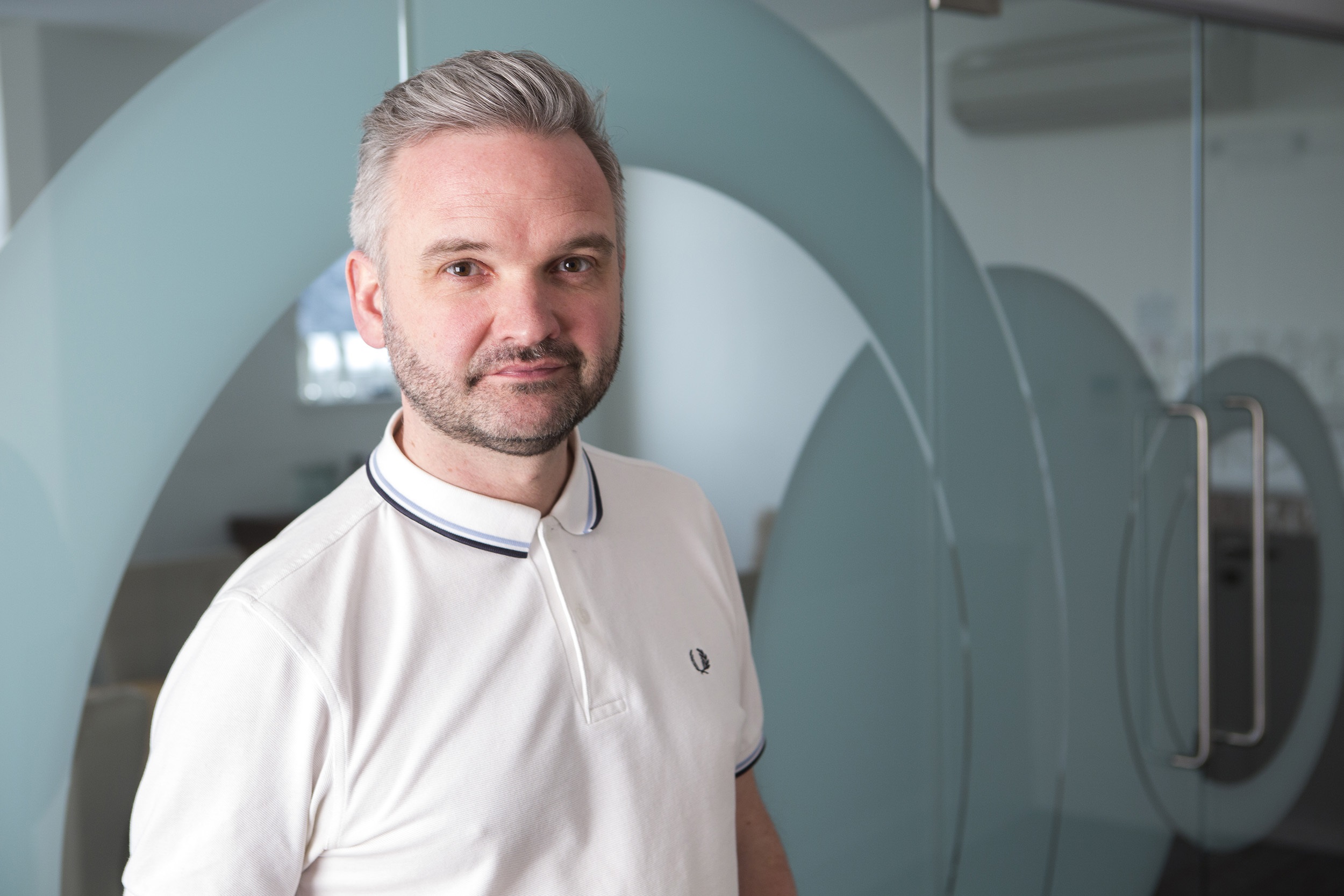 Published on Fieldmarketing.com on 24/05/2016
What makes a good agency leader?
 X-ray vision and Spidey-sense help to forecast the future! Leading requires you to take people on your journey, giving them the confidence to follow and rewarding their endeavour. Give them a sight of what you see and then allow them to discover and learn on the way.
What makes your job exciting?
Every brief is different, no two projects are the same. People react differently every time we do anything, so this job is not for the faint hearted or unchallengeable.
What do you consider to be a personal professional achievement? 
Winning Brand Experience Agency of the year in 2014. I had only been with Circle for 2 years and it was quite a milestone to achieve with a new agency. To join a very established agency and help diversify the client base, create innovative brand activations and be recognised in our industry, was a very proud moment.
What are your goals for you and Circle? 
To keep pushing the boundaries and techniques of experiential marketing. To help evolve the discipline and seamlessly join it to other established marketing methods. The Circle Team are experts in our art, as it's a field we have all grown in since its inception. We strive for its cause and passionately spread the word of its value.
What brand would you most like to work with? Why? 
It's not about what brand, its more about what brand team I would love to work with. We get the best campaigns by working with brand teams that are brave, get excited by the opportunity of 'experiences' and have the vision and leadership to align all their channels to play together. The process is so rewarding when it's collaborative, it doesn't matter what the brand is if the brand team has a 'make it happen' attitude.
What is on the horizon at work in the next 12 months?
New clients have approached us to help them test the discipline, so we have some exciting new ground to break in the next 6 months for these brands. I have just discovered a very exciting group of young developers, close to us in Reading, so I look forward to pushing thier skills and ours, to create seamless translation from the live space to digital.
Who do you find inspirational? 
Students – I always have. I have been helping Nottingham Trent University this year, with lectures and project team support. The young have no boundaries, complete social integrity and scope of opportunity for their ideas. With careful mentorship, these guys are the future of our industry and we will be a better place for it.