Managing Director, Mars Events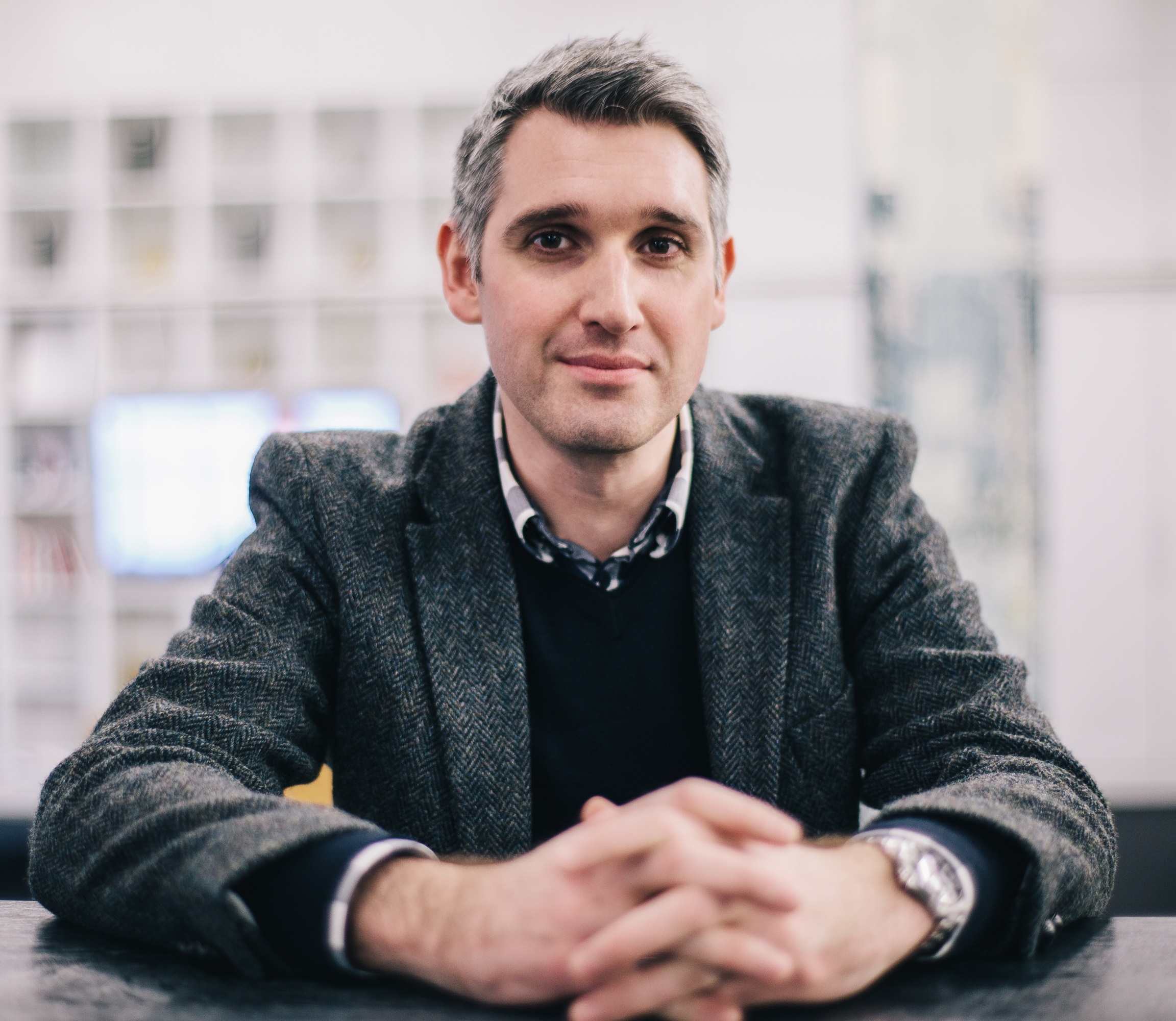 What are the main attractions of Mars Events?
The talent within the MARS Events agency is remarkable and we have a genuine opportunity to engage with consumers and fans through brand experiences on a totally unique level; based on how we think about audience behaviour and find the critical reaction point that drives client brands forward, whether it be more sales, engagement or advocacy.
Over the past couple of years we have closely monitored the activation space that we see our clients and other brands play within and have consistently thought that our smart strategic capability and our approach to premium delivery would suit what I know many clients are looking for when bringing their brands to life in front of their staff, shoppers and consumers.
What are the main skills that you bring from your career to your new job?
A pro-active nature; I'm a team builder with a flexible, hardworking approach to inspiring and motivating colleagues to deliver results in tandem with achieving personal growth, all of which is founded on strategic thinking, creativity and diligence. A track record of developing business opportunities that drive commercial and reputational growth is beneficial and thankfully has resulted in happy clients through seamless delivery of great creative work.
What are the main challenges of your new job?
The brand experience events landscape is poised to change dramatically in the next few years and MARS Events aims to be at the forefront of driving this change. Multi-touchpoint event activations are the future of the industry, backed up / fueled by digital channels; we need to be activating where the consumer is (whether it be live or online) and talk in a language that is relevant, convenient and shareable.
What are the main ambitions of Mars Events?
We're fanatical about creating brilliant impactful experiences that always inspire change; in attitude, of behaviour, for action.
MARS Events will create and execute flawless brand experiences for our clients that connect instantly with the public,starting conversations that swiftly turn into inspiration, advocacy and amplification.
Which of the agencies achievements impressed you and made you want to join?
First out, I was hugely attracted to their work mantra of "Do fewer things. Brilliantly." I like the rigour and simplicity of it. From a work perspective the quality of the thinking and the deliverables I have been exposed to are genuinely first class and I understand why clients enjoy working with them. The agency is very proud of it's 'count on us' culture.
What are your expectations of the next 12 months ahead – for you/ for Mars Events?
A lot of hard and worthwhile work. We have a rigourous plan that we're implementing and a solid base with a great team; we are ambitious and have the experience to know what works, what will work, how to affect change and get noticed in the industry. At least that's what our clients tell us.