Managing Partner Avantgarde UK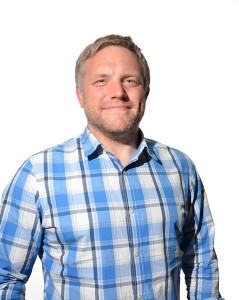 29/10/15
What was most satisfactory to you when working on the winning campaigns?
To be responsible for an exciting new kind of brand experience for such an exciting and forward thinking brand
How pleased were you that your hard work was recognised as award winning?
Very pleased. For us winning best creative team was the number one category of the night!
Is it important for this industry to show off its best practitioners and leading suppliers? Why?
This is an important opportunity for the industry to celebrate the best and most creative work of the year.
How has being an award winner benefitted Avantgarde?
We have included a link to the award on our signatures, promoted it across all social media channels and helped strengthen our relationship with our client. The client was also very pleased to win the award.
Have you worked on further exciting projects since?
Yes we have across other sectors
What are your goals for you and the team you work with?
To continue to grow and deliver exciting brand experiences. To be the number one brand experience agency in the UK.
What does the future hold for Avantgarde?
This year we have had a 20% growth. We are going into 2016 stronger than ever!