Business Development Manager at Brightsparks.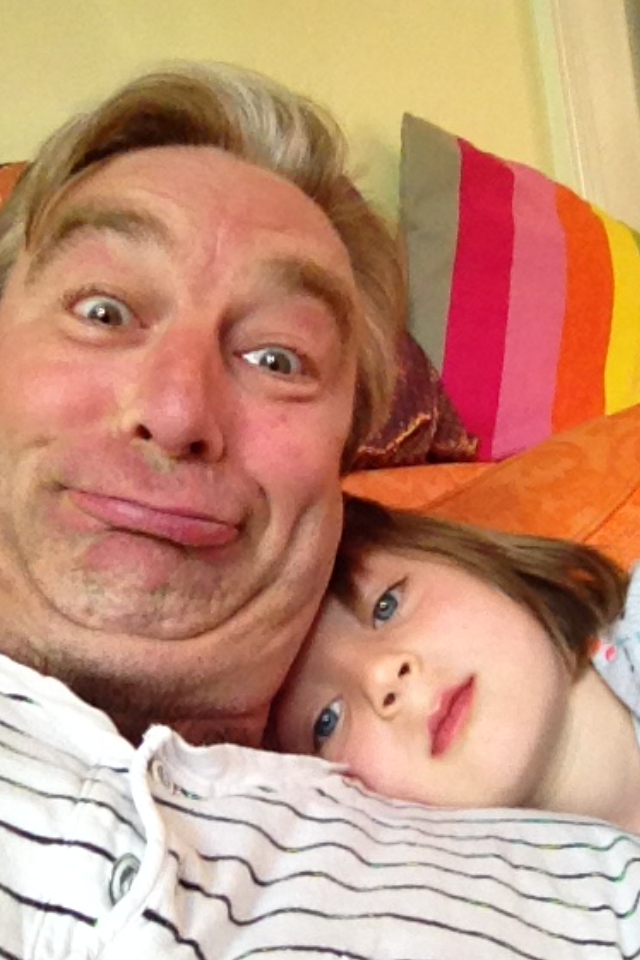 What makes a good business leader? Approachable and able to surround themselves with talented, opinionated and open minded team members. A person mindful of their own rise to the top and has the capacity to trust in others around them to steer in a certain direction even if they don't 100% believe this to be the correct one. A person with good integrity, humble and yet forceful when required. A free thinker that can also work within closed boundaries. A great communicator with the ability to make others feel proud of their own achievements. Happy to mentor and train all around them to the same level as they are without feeling any regret or resentment.
What makes your job exciting? The day to day challenges of working on campaigns that are diverse and constantly changing. Turning ideas that originally seemed impossible to achieve into a successful activation. Working with young people and mentoring and watching smile with satisfaction when they perfect a certain role or campaign.
What do you consider to be a personal professional achievement? Still being great friends with all my ex bosses and majority of staff that I have worked with over the last 15 years. As my old man used to tell me 'Treat those how you would like to be treated yourself'
What are your goals for you and Brightsparks? For Brightsparks it's naturally to achieve targets but to also to do this whilst becoming an industry leader and known for having the most vibrant, happy and professional staff. My goals? To catch that elusive Sea Bass and watch my boy grow up into a man, like his Grandad!
What brand inspires you? Why? Well I'm a Gooner so I would have to say Arsenal FC but I am genuinely amazed and inspired by what they have achieved whilst having huge budget restrictions. Top four finish for 19 years in a row, seen as most fans second favourite team due to the attractive football they play. Designed, built and paid off a £375m, 60k capacity stadium within 3 years. Turn a profit annually and have cash reserves in excess of £150m, as well as having the top Brands locked in to lucrative long term sponsorship deals . You only have to look at the likes of Leeds FC, Portsmouth, Aston Villa and Newcastle to see what a brilliant Brand Arsenal FC has become.
What is on the horizon at work in the next 12 months? Building up the experiential side of the business in a steady, organic way whilst laying down solid foundations that will be in place for years to come.
Who do you find inspirational?  Ordinary people that stand up against what they clearly believe is wrong. A great example of this is Tess Asplund, who stepped out in front of 300 Nazis marching through the city of Borlange, Sweden, and faced its leaders with her fist in the air. At the time she said she did it without thinking because it just felt like the right thing to do!! When I saw the picture and read the article I was moved to tears. To see such a powerful picture and story in 2016 reinforces my belief that we will never all agree on the same thing. Some will conform, others will rebel. Some will hate others will love. Marmite on toast anyone?