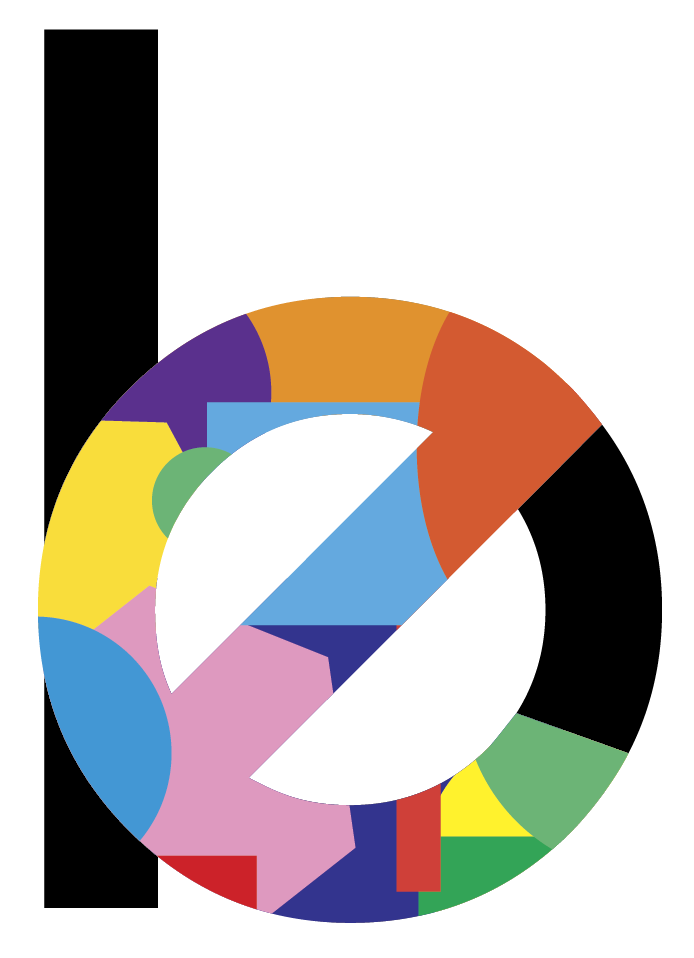 Following the 2017 BE Connected launch, the 2018 BE Connected Awards reshaped with short sharp shortlists so that we could bring them in as a supplier connected award subset presented on the FMBE awards evening
Paring the BE Connected categories down to shortlists of 1,2 or 3 contenders means that these awards in the following BE Connected awards categories will be announced pre-main course on the FMBE Awards night.
The competition sees some intriguing battles for gold or silver. There are no bronze awards, everyone shortlisted is already knows that they have won gold or silver – only the colour of the award will be announced on the night.
Creative Technology Award
The battle for gold or silver is between these two
TPF – Sky Q
TRO – Nissan
Engagement App Development of the Year
The winner is decided, but will it be gold or silver standard for…
TRO – Pravha
Experiential Venue Team
A gold and two silvers – but who has won which?
Broadgate, British Land with SpaceandPeople and Cube – Bordeaux Wines
The Natural History Museum, The NHM Specialist Events team – Hintze Hall
Waterloo Station, Network Rail with SpaceandPeople and Fusion Events – Kia
Resourceful and Creative Staff Supplier of the Year
A gold and two silvers – but who has won which?
Elevate Staffing (Oculus)
POD Staffing (IQOS)
TRO Staffing (Mercedes-Benz Vans)