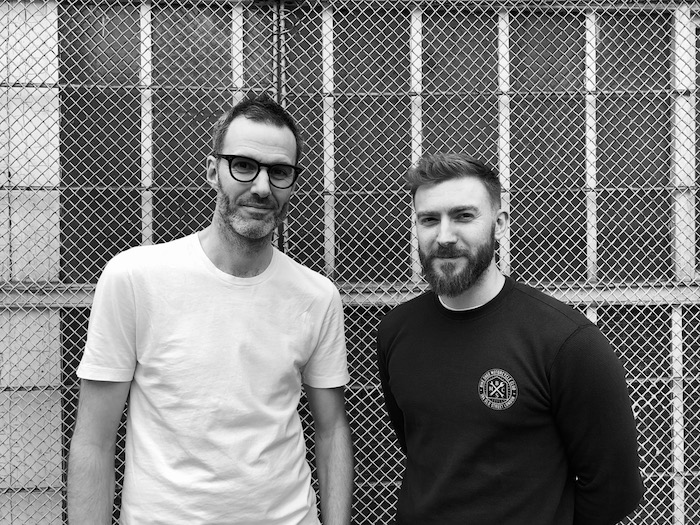 Amplify are launching a dedicated content division to be helmed by Alex Wilson.
Leaving his role as creative partner at Lucky Generals' experience design arm Wild Things, Wilson joins Amplify as 'head of content', a newly created position.
Arriving in early July 2019, Wilson will lead the charge on Amplify's new content division. Reporting into executive creative director, Jeavon Smith, Wilson's primary responsibility is ensuring all Amplify projects are driven by content engines so that each experience can easily travel through social and live beyond its physical existence.
Having studied with the London Film Academy and worked on features such as Black Swanunder Darren Aronofsky and Scott Franklin, Wilson has impeccable credentials in both short and long-form content. While at Wild Things, Wilson's role as Creative Partner saw him helm a raft of stand-out content-based experiences including Yorkshire Tea's 5,000 Biscuit Domino Rally and Stay One Degree's Limitless Stories films. Prior to Wild Things, Wilson was Creative Director at brand entertainment company Sunshine, where he was pivotal in creating the Grey Goose Off Script content series.
Amplify's executive creative director, Jeavon Smith, said: "We're joining the dots between people, brands and culture by placing great content at the centre of our work. The experiences we create are all designed to both contain and live as content, forming stories that can be curated and told by our audience. Alex crafts great narratives and has a fantastic eye for stunning aesthetics, so he's the perfect talent to lead our new offering."
Alex Wilson added: "We are operating in a time where it's not enough for brands to just show and tell. Audiences crave the consumption of experience and content, and believe that the brands they trust can provide them with both. I have always strived to combine my hybrid passion for film and live experience into my work, to build worlds and narrative journeys, to inform and entertain. Amplify is uniquely positioned as a culturally connected, strategic and creative-led agency, and I cannot wait to explore what content means to them and their clients, as we continue to turn consumers and audiences into fans."
Wilson joins Amplify as the agency continues their international expansion. Ahead of the release of the Australian edition of Amplify's Young Blood youth culture series, the Australian office are hiring two new senior creatives: Tim Baggot as creative director and Gus Magee as associate creative director.