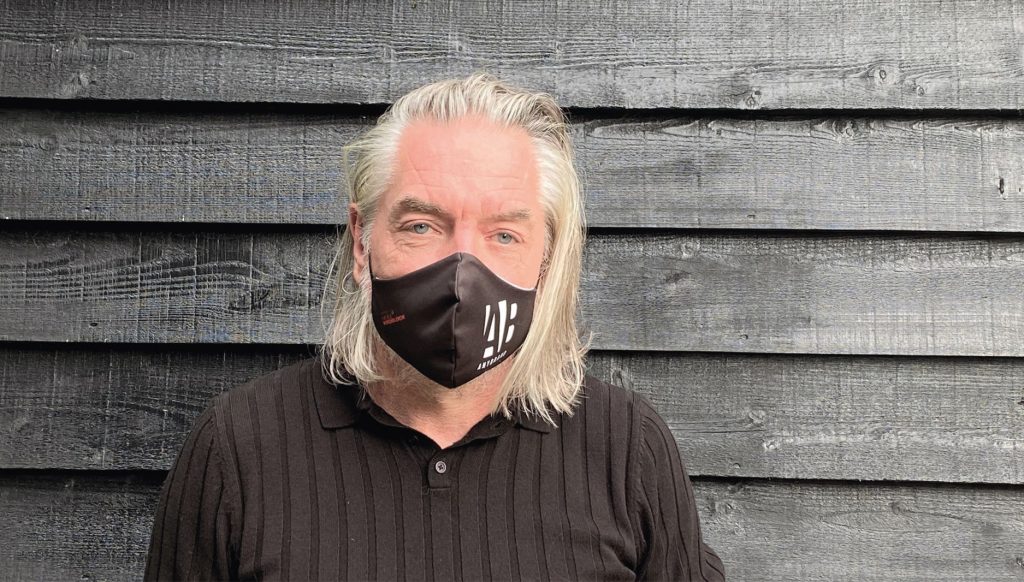 As communities search for ways to return to business, AnyBrand has introduced a treated, fully brandable, face covering, using technology proven 20 times more effective against COVID-19.
AnyBrand offers organisations the opportunity to associate their brand with keeping people safe and helping get companies and events back to business.
When hotel entrepreneurs Colin Graham and Rob Morgan went in search of ways to keep their hotels open safely, they discovered a Swiss product, HeiQ Viroblock NPJ03, proven effective against SARS-CoV-2 (Covid-19)*. AnyBrand was launched in summer 2020, offering fully brandable face coverings, produced using HeiQ Viroblock treated material. This treatment has been shown to be 20 times more effective than untreated masks.
AnyBrand is the UK partner for HeiQ, its founder Colin states:
"The fact that we had found a product effective against COVID-19 is very exciting in its own right.
"We could see the additional opportunity for brands to customise face coverings to their own branding whilst searching for affordable methods to return to regular business functioning.
"We focused on producing high quality face-coverings using comfortable, sustainable materials, which can take a detailed print in any colour combination. AnyBrand Face Coverings are made from recycled materials, are reusable (HeiQ treatment remains effective for 30 washes at 60°c), costmetic grade and bio-based, meaning they are hugely more sustainable than the commonly used disposable masks, and can be recycled again after final use.
"Whether a large office, supermarket, sports stadium, theatre, conference or awards dinner, these masks mean companies can give their staff, customers and audiences branded face coverings that they can keep and go on wearing for months.
"That's a win/win for the wearer's wellbeing and the brand with a presence on the garment."
* HeiQ Viroblock NPJ03 is proven effective against SARS-CoV-2 in labs by HeiQ with the Peter Doherty Institute for Infection and Immunity in Melbourne, Australia. 
AnyBrand in our supplier directory