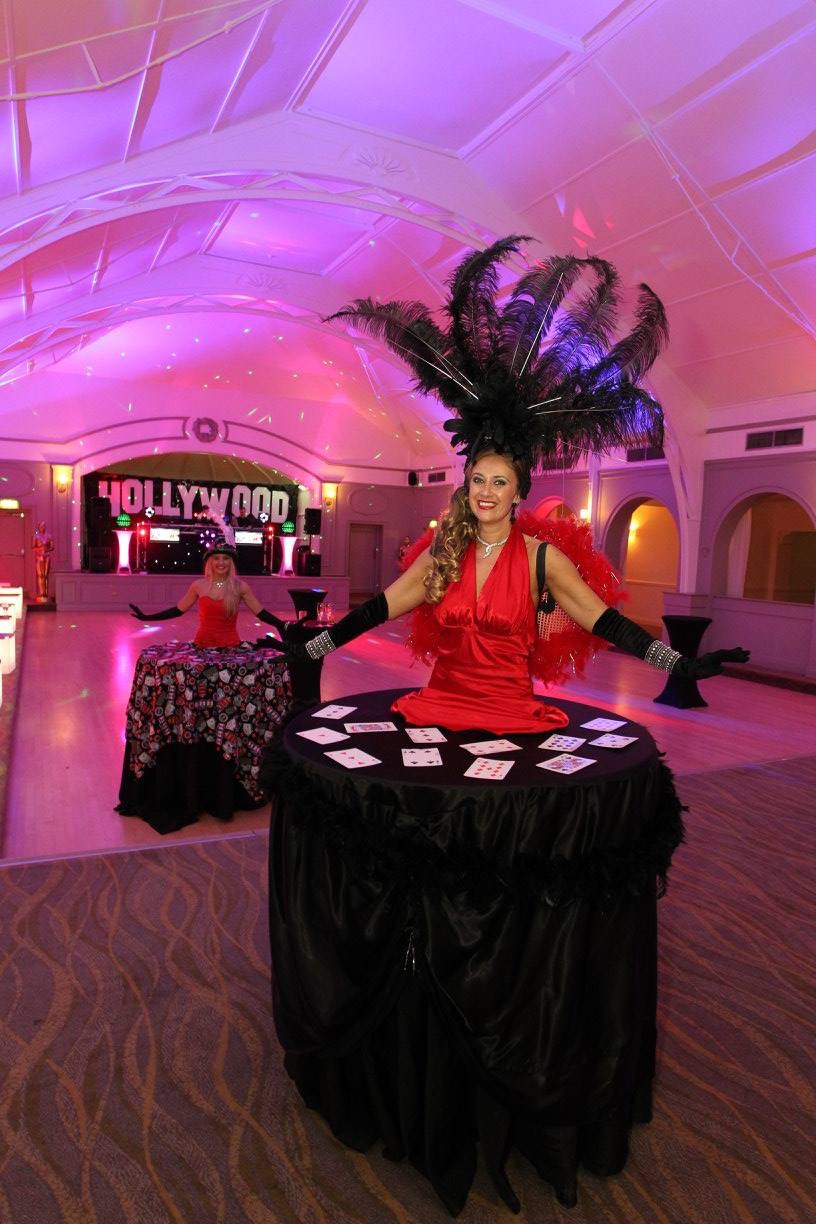 From providing enthusiastic promotional staff for the meetings, incentive conferences and exhibitions industry to delivering bespoke entertainment, Benson's Agency has been offering staffing solutions to the industry for 25 years. Working across a diverse portfolio, with a particular focus on motorsports, including the likes of Audi, Renault, Alpine, and Skoda, Benson's Agency has been adding that special touch to its clients' events.
While the last 25 years have been hailed a success, Benson's Agency has even bigger plans for the next 25. Working with management companies, independent event planners, and venues across the UK, the agency is looking forward to further expanding its professional delivery of event services.
Three years ago Hayley Selway took charge of the reins when the previous owner retired, having worked for this business since the age of 18. Since 2015, Selway has focussed on investing in the business – bringing new ideas, doubling the client base, building a new website, introducing social media, and expanding the brand's service provision – setting it up for further success in the future.
Selway comments: "The last three years have been a whirlwind and a lot of hard work but taking a step back at the 25-year milestone shows just how far we've come and makes it all worth it. Being part of Benson's Agency since I was 18 has been a privilege and using all my experience to build for the future is incredibly exciting and rewarding.
"Choosing the right staff and having the right kind of entertainment can really transform an event and set the tone. Whether our clients are looking for meet and greet staff or aerial artists and circus performers to take guests' breath away, we handpick staff to ensure the very best people for the job are on hand, whatever the event.
Core to Benson's Agency's success is the skill and professionalism of its team. With staff welfare a top priority for the firm, clients are guaranteed to have access to happy event representatives that take pride in the small details, from pristine uniforms to perfect formations.