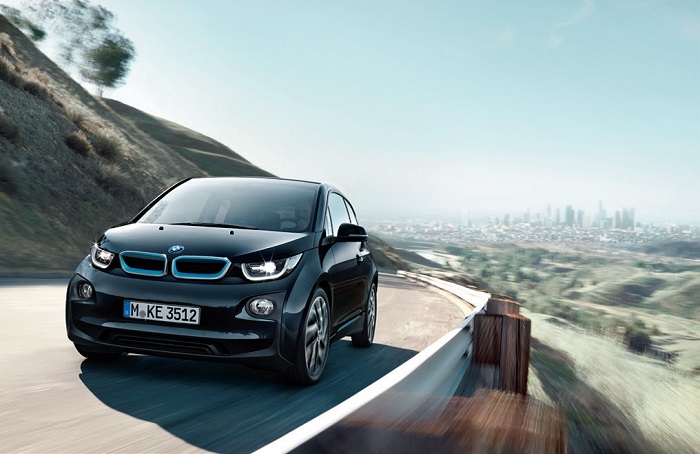 BMWi has announced a partnership with Selfridges to coincide with the store's first creative campaign of 2017, 'Material World', which aims to educate consumers on how people can work together for a more sustainable future in retail.
BMWi represents a new understanding of premium that is strongly defined by sustainability, and as such, is a fitting automotive partner for the high end department store's initiative.
Experience agency TRO is responsible for delivering the experiential activation for BMWi, which will see the visionary electric vehicle brand offer complimentary driving experiences for Selfridges' customers.
From now until 9th April shoppers can choose to be chauffeured, free of charge, to or from the Selfridges' flagship store on Oxford Street and the Selfridges Manchester Exchange Square store, or have the exciting option to get behind the wheel to experience the all-electric BMW i3, a locally emission-free car for city driving that is sustainably designed throughout.
TRO will also deliver an in-store activation in the Technology Hall on LG at Selfridges Oxford Street with a bespoke digital installation, providing shoppers with information about electric cars and the BMWi range.
Rachael Carless, events manager, BMW Group commented "We are delighted to be on board with such a fantastic campaign championing innovation in sustainable fashion. Inspiring design and sustainable mobility are at the core of what BMWi exemplifies and we regard the partnership as a rich opportunity for BMWi to create an attractive driving experience for our target audience."
Tara Allen-Muncey, BMW account director, TRO said "The partnership offers fantastic brand synergy and we're looking forward to a successful activation providing both a unique experience and a beneficial service to Selfridges customer base."