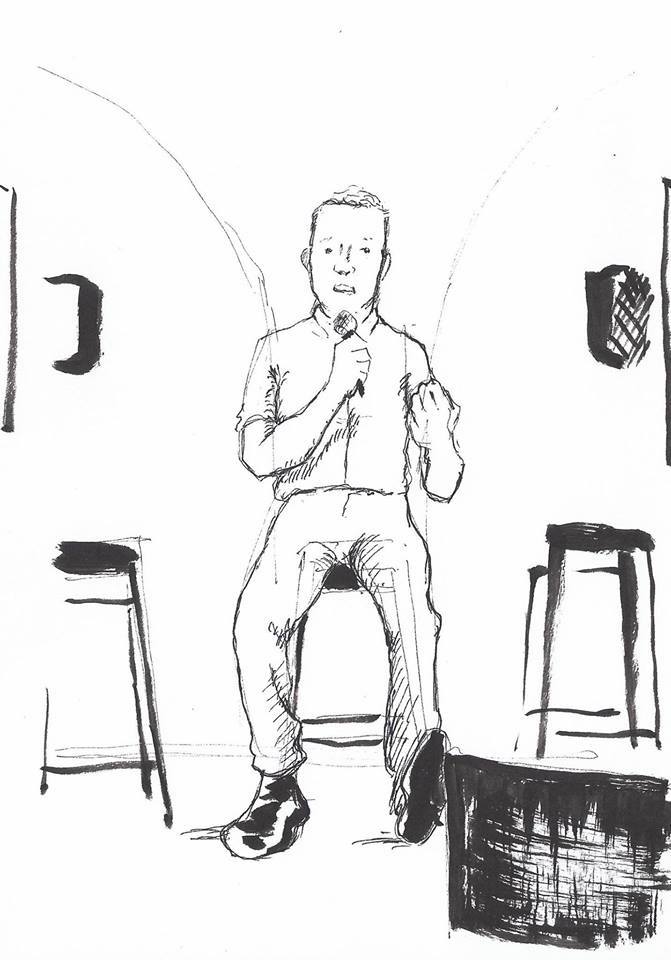 This year the Event Production Show has fully embraced Brand Experience with its dedicated Brand Experience Theatre with FMBE's Frank Wainwright taking the stage at 11.15 on Wednesday 27th February. Not only that but EPS are producing the FMBE Gallery, 14 photographs chosen by Frank from FMBE's 2018 entries. These photographs capture the best in  Brand Experience engagement. Come and choose your favourite,and take a tour of the pictures with our magazine editor Harriet  – we'll award a BE Connected Award to the best photo as chosen by show visitors.
Frank's session, Capturing Captivation, discusses these photos and why they represent the best in Brand Experience. He is on at 11.15am. The Brand Experience Theatre also has excellent agency panel chats on 26th Feb, in sessions hosted by the IPM. You can pre-reg here.
Just ahead of Frank there is a wonderful opportunity to hear about events from a senior industry client, David Forbes, head of events, Chivas Brothers.
David, a highly experienced and creative Events Director who has worked across the Pernod Ricard premium drinks business. As Head of Events at Chivas Brothers he manages a team of professionals and agencies who design and deliver outstanding brand experiences around the world.
After Frank, author, consultant and adventurer Will Glendinning takes the stage after the recent launch of his book The Facts of Live. Will is known to many in our industry from his time at Imagination and innovision, where he was MD until 2008.
After chairing the Field Marketing and Brand Experience Awards since its conception in 2005 and running the magazine for 20 years, no one has been spoon fed more insight into award contending brand experience case studies than Frank Wainwright "But, he says "every year there is more to learn." So what did the class of 2018 reveal? Looking back through his photo album of 2018's best brand experiences, Frank explains what types of experience are trending and why, and what steps can you take…
11:15am – 12:05pmWednesday 27th February
Brand Experience Theatre