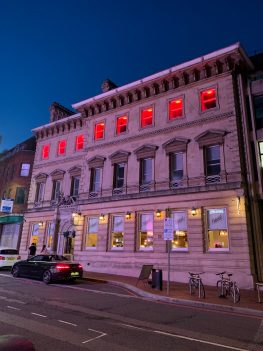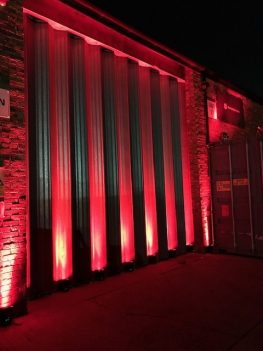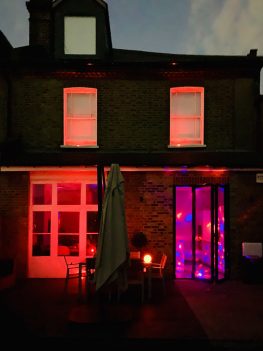 A red alert was signalled to the government from across the events industry yesterday as venues lit up in red, event staff and brand ambassadors dressed in red, event production crews marched in the street with event equipment and casing and furloughed and out of work performers and managers signalled their anxiety and unity with red lights appearing all across the country.
The show of unity signalled the fear that many businesses, freelancers and personnel are being expected to survive a full year with no income.
The experiential events sector joined the red alert. The pictures above show The Circle Agency's red lit HQ (right), and Wasserman's warehouse and homeworker's images.
More than 300 of Britain's best known venues were #litupinred  yesterday. The Royal Albert Hall explained on its Twitter account that it was supporting the campaign because "many livelihoods across the industry are now at stake".
#wemakeevents #lightitinred #throwusaline #redalert #eventprofs #eventdesign #experiential #experientialdesign