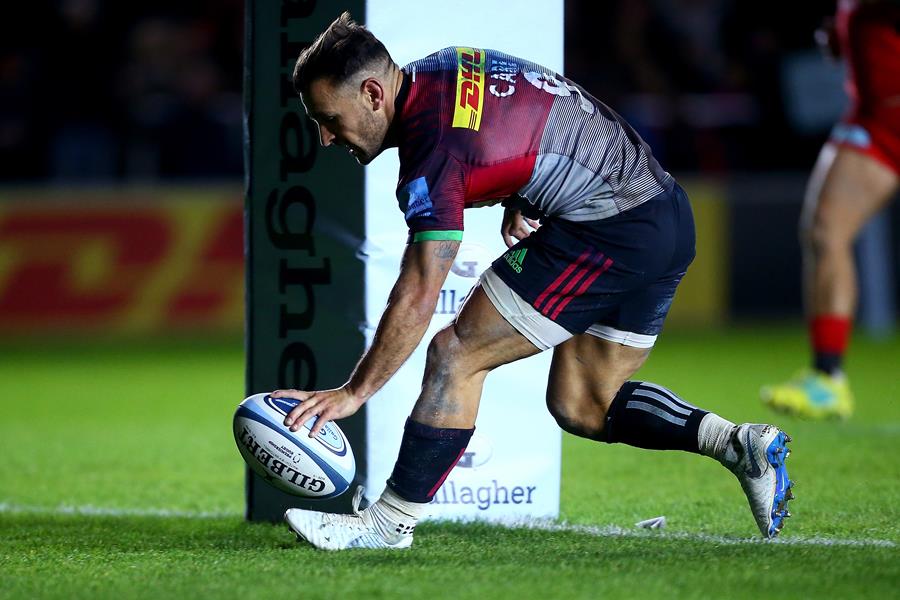 Harlequins, the Gallagher premiership rugby union team, has appointed digital search and retail specialist agency, Red Hot Penny to support the club's ecommerce technology and its retail marketing strategies.
Red Hot Penny is tasked with ensuring Quins achieves its retail targets, focusing on key activity such as the release of the 2018 charity shirt, which incorporates ground-breaking flash technology from adidas and the new collaboration between Quins and Hunter, creating an exclusive iteration of Hunter's iconic Balmoral boots featuring Quins iconic logo and team colours.
Additionally, Red Hot Penny will be providing on-site support led by e-commerce specialist Dan Coleman, digital marketing director and Jodie Wheeler, client account director.
Commenting on the appointment Amber Keel, retail manager, Harlequins said "Red Hot Penny really impressed us with their retail knowledge and furthermore their passion for our brand.
"Our club motto is "Nunquam Dormio" (I Never Sleep) which underlines how important it is for us to continually evolve with the times and innovate.
"Harlequins' retail arm is important to the business and we want to ensure our loyal fans have the best experience from the choice of our products through to the purchasing journey. This is why we've chosen Red Hot Penny to work with us to ensure we're surpassing what our fans expect from us."
David Schulhof, owner, Red Hot Penny says "Quins is a London institution and exciting rugby club keen to maximise its revenue beyond ticketing sales. We know the team is loved worldwide and we're going to help them leverage this in a way the fans appreciate."