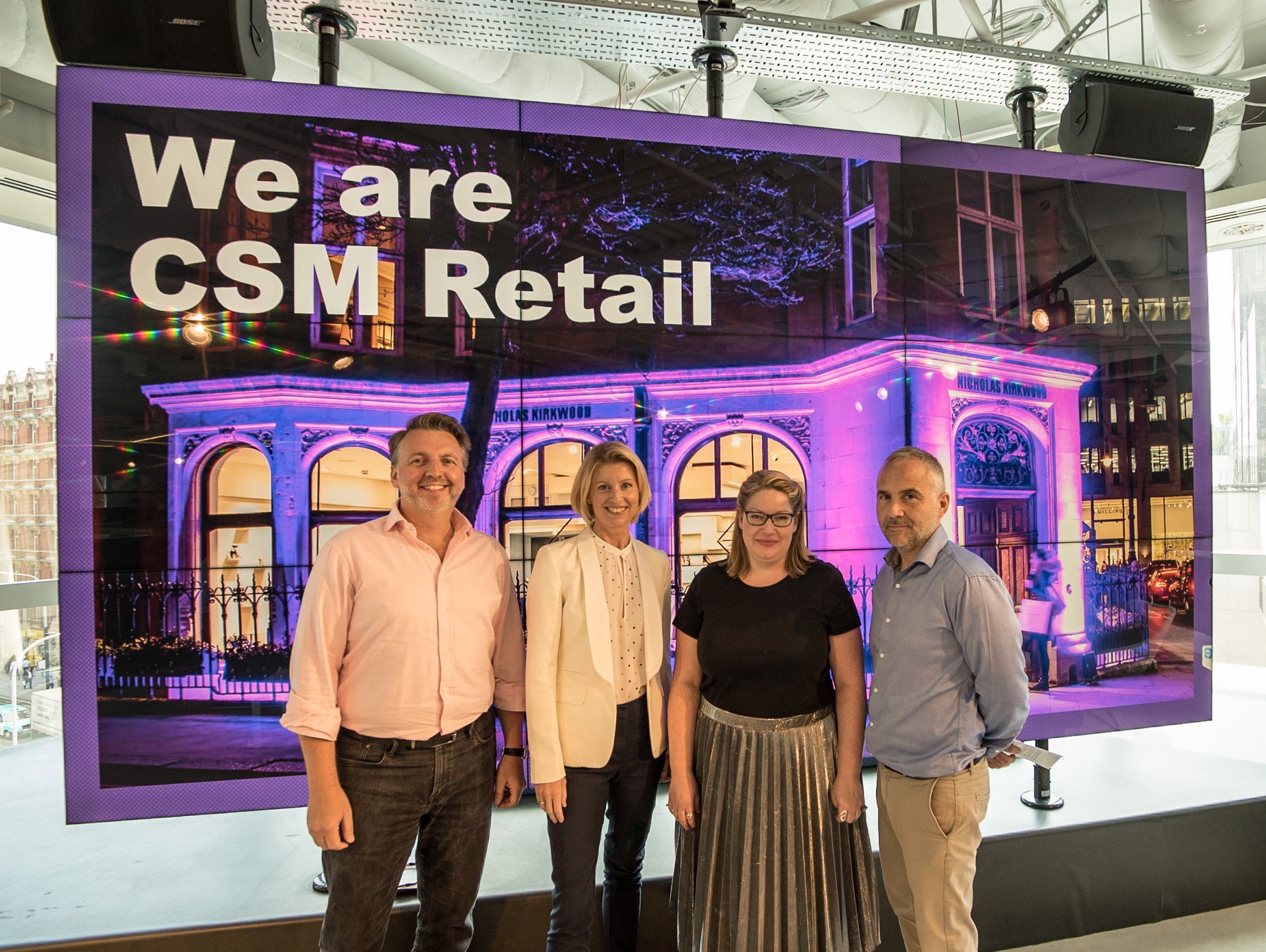 As part of a strategic move to offer a clear defined proposition across all CSM services, today, Thursday 19thJuly 2018, ICON Retail is rebranding as CSM Retail.
The award-winning retail specialists offer clients a creatively led approach to window displays and retail experiences. Recent work has seen the agency help Fenwick celebrate the Royal Academy of Arts 250th Anniversary on Bond Street and Ted Baker launch their new Colour by Numbers range with an immersive pop-up shop in Old Street station.
The rebrand will allow the retail team greater access to resources and knowledge within the global CSM and Chime agencies, helping to deliver even greater impact for clients. This move also benefits the wider CSM group as there is now a clearly defined retail offering in place to support the array of existing CSM clients that have strong retail presence.
As ICON Retail transitions to CSM Retail, Graham Clark, Managing Director stated: "The retail industry is changing at an incredible pace and our offering has been continuing to evolve in tandem. We're proud of where we've got to as ICON Retail but now is the right time to take this exciting step forward as CSM Retail, embracing the opportunities that this move brings."