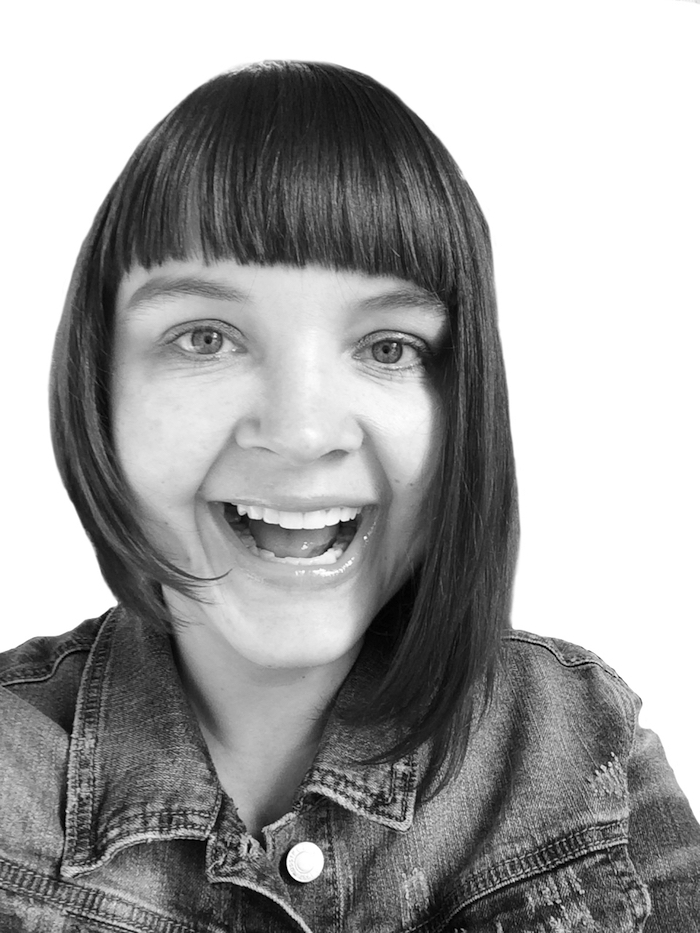 Jack Morton has announced that Shelley Elkins has been named chief creative officer. Elkins has been promoted to the role from senior vice president, executive creative director.
As chief creative officer, Elkins will join the agency's executive leadership team and be responsible for steering its creative vision globally, which includes chairing Jack Morton's Creative Council of senior creative leaders from across the world.
"Shelley is an exceptional and inspiring storyteller. Her proven track record for creating extraordinary brand experiences coupled with her infectious energy and passion made her a natural fit for the role," said Josh McCall, Chairman & CEO, Jack Morton. "The impact she has made on our business is well recognized and we're looking forward to her pushing the limits of our creative output."
A writer by trade, Elkins previously served as a vice president and creative director at Digitas in Chicago and San Francisco working on a variety of global brands across the retail, automotive, CPG, health care, and home appliance industries. She earned a Bachelor of Journalism degree with honors from the University of Missouri-Columbia.
Elkins will continue to be based in Chicago and will report to Julian Pullan, Vice Chairman and President International.