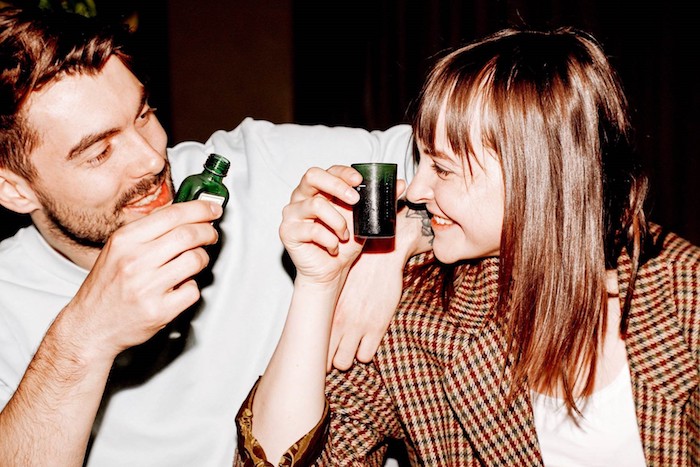 Global youth marketing agency Campus Group has announced the launch of this year's Jägermeister Student Brand Ambassador (SBA) campaign to promote both new and existing products.
Running until August 2020, the campaign will target 18-21-year-olds in eight major cities across the UK – Birmingham, Brighton, Edinburgh, Glasgow, Leeds, Liverpool, London and Manchester.
Campus Group will be responsible for driving Jägermeister's student marketing initiatives at universities and campuses in each of these locations. The campaign will actively engage student teams to sample, network and enjoy the drink responsibly. Jägermeister's five core principles echo this commitment to responsibility, and all communications will promote the message that alcohol should be consumed responsibly in moderation.
64,000 samples will be distributed across the UK, comprising of Ice Cold Jägermeister shots and long serve Jägermeister mules. As part of this students will also be given their first taste of new coffee infused Jägermeister Cold Brew. In addition to sampling, Jägermeister will leverage Campus Group's knowledge of the student market to form partnerships with university teams and societies and identify event opportunities that can support on and off trade.
Alongside this, the student brand ambassadors will be identifying opportunities locally, with the chance to pitch to Campus and Jägermeister for budgets of up to £5k to bring their ideas to life.  Social media is also tapped to be a key aspect of this campaign, with social sharing and organic promotion expected to drive considerable reach.
Jessica Mann, global account director at Campus Group, says, "We're thrilled to announce our partnership with Jägermeister and the launch of this year's SBR campaign. Our experience of working at the forefront of youth engagement will add valuable insight to Jägermeister's wider student engagement initiatives. From sampling to partnerships to event opportunities, we'll ensure Jägermeister remains loved by new generations of students for years to come."
Giles Mountford, category and brand manager at Jägermeister says: "We're excited to be working with an external partner to deliver our SBA campaign and promote our core products to a new generation of consumers. Campus Group has an innate understanding of youth culture and are the natural partner to help us drive higher customer acquisition and retention in the youth demographic through authentic activations."