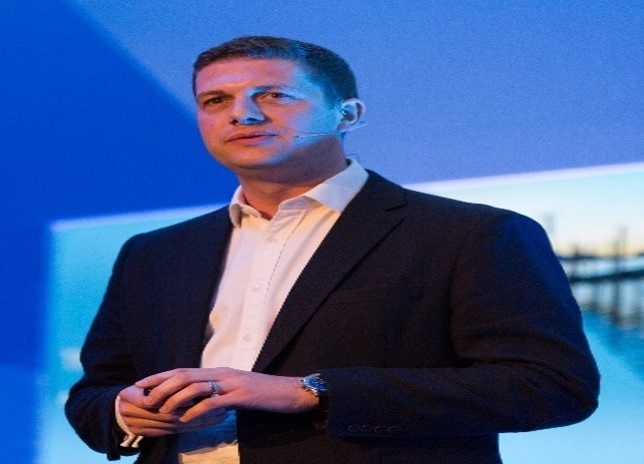 Andrew Leaver has been appointed managing director of Blue Square Marketing. The move brings a senior name over from client side field and retail marketing, to the agency.
Leaver previously built and led Samsung's IT and Mobile retail team.
Leaver's appointment is a significant move for Blue Square Marketing, a young and ambitious agency that covers both field and experiential marketing.  Leaver's personal ambition is to "develop the best people in the industry", whilst for Blue Square the appoint is in line with its ambition to create the number one face to face sales, marketing and experiential marketing agency in the UK.