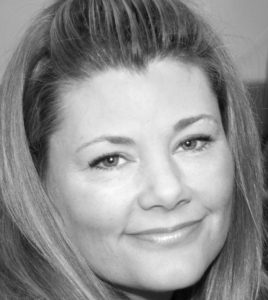 Leslie Chase joins brand experience agency 2Heads as VP of Client Services, a key part of the agency's management team in North America. She brings over 15 years' experience, having worked in show management for many years, most recently for experiential agencies George P. Johnson and EWI Worldwide.
This comes at an exciting period of growth for 2Heads US following a number of business wins.
In her role at 2Heads, Leslie will lead the business development efforts and client relationship activities in North America. Leslie will utilise her vast network and experience of the industry, providing a consultative service to align expert knowledge of how best to meet specified event marketing objectives through a range of platforms as well as being instrumental in supporting the growth of key client accounts locally and globally; driving the consultative approach across a number of target markets.
Olivier Vallee, Managing Director of 2Heads, said: "We are thrilled to have Leslie join the team. Her knowledge of the industry and the client needs are second to none. Her skillset and experience will help us strengthen the continued development of the business locally and provide the platform for further client support and growth across the experiential spectrum."
Leslie Chase said: "I've been blown away by the standard of work and level of talent here at 2Heads. I'm looking forward to leading the growth of this great company in North America."