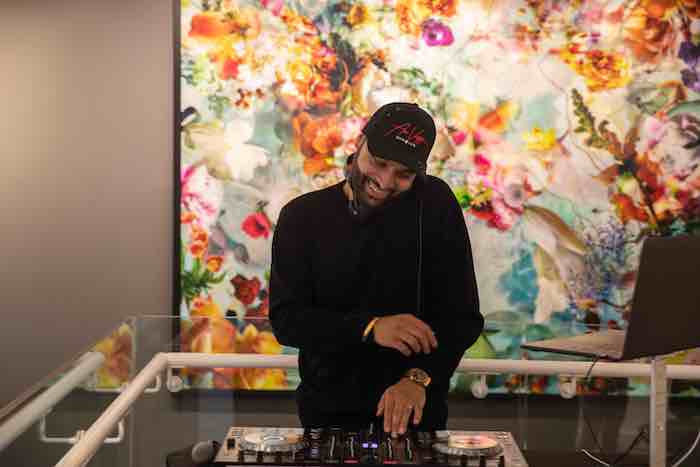 Lumas Gallery officially celebrated the opening of its UK flagship site at 21-23 Earlham Street in Shaftesbury's Seven Dials, with an exclusive launch party and live art performance.
At the event held on Thursday 10 October, Florida-based artist Derek Gores treated guests to an inside look into the creation of his dynamic collages, turning part of the 2,000 sq ft unit into his own studio for the evening.
The newly-opened exhibition and store concept embodies Lumas's focus on the 'liberation of art', with hand-signed, limited-edition pieces available at accessible prices, inclusive to all enthusiasts. Overlooking the Sundial Pillar in the heard of London's West End, the curated portfolio of contemporary pieces and photographic prints are exhibited alongside a new WhiteWall Photo-lab store, allowing visitors to turn their own photographs into works of art.
JLL and Nash Bond represented Shaftesbury. Blanchflower Lloyd Baxter acted for Lumas Gallery.