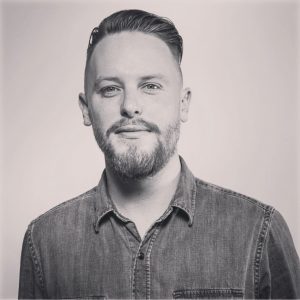 Phil Maggs has joined brand experience agency 2Heads as head of digital, bringing over 15 years' technology experience across sectors and media platforms, from agencies such as Brand Fuel, MCCGLC, FreemanXP and Momentum Worldwide.
In his role at 2Heads, Phil will be responsible for all aspect of Digital and Technology development and integration across clients and projects.
Olivier Vallee, managing director of 2Heads, said: "I am very excited to have Phil join the team. Over the past few years, we have significantly developed our digital and technology offering and Phil will help lead the integration of these even further. Digital integration is an intrinsic part of the strategic creative solutions that we provide to our clients. Our ability to enrich the experiences we create with relevant digital solutions and by constantly pushing the boundaries we enable our clients to engage with their audiences at a deeper level. Our recent successes and growth have demonstrated that clients want constant innovation and creativity and are ready to challenge convention more than ever before."
Phil Maggs is the most recent in a series of high profile appointments at 2Heads following a period of rapid expansion driven by client wins.
Phil said: "I'm truly excited to get the opportunity to develop the 2Heads offering in digital and innovation for their incredible roster of clients. I'm really looking forward to being a key part of a growing team, and I will be focusing all of my energy on solving their client's business objectives with best in class technology solutions."