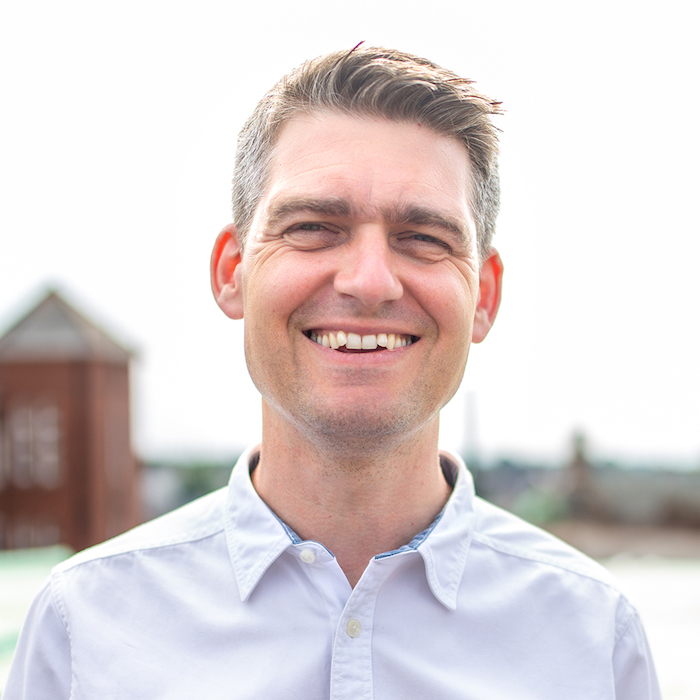 Digital agency, Organic, has promoted Ben Scoggins into the position of managing director.
Ben was originally brought into the agency, with offices in Exeter and London, 15 months ago in the role of Commercial Director. As managing director, he will focus on leading the day-to-day running of the agency as well as working with the founder, James Moffat, on the strategy for the continued success of the business.
Scoggins' promotion to MD comes as the agency completes the building of a multi-faceted team, focused on fusing an expert understanding of audiences with deep technology insight.
Ben Scoggins, MD at Organic, says: "This year has been fantastic – we've underlined our 'Digital For Good' positioning by becoming an accredited B Corp, we've shown significant revenue growth, worked with some amazing client partners, and have continued to invest in our already brilliant people. I couldn't be prouder and I'm really excited about pushing further and faster in the coming year."
James Moffat, Executive Chairman at Organic, adds: "Ben has had significant impact on Organic since day one. He's worked with the team, in his role as Commercial Director, to evolve our agency positioning while holding a strong grip on the commercial reality. He's been a massive part of the agency's maturity and development in 2019 and I am excited to see his impact as MD."