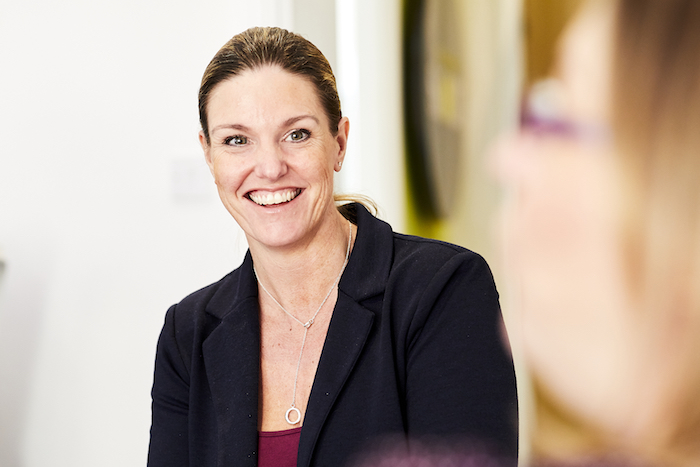 Cheshire based B2B PR agency, Skout, has added to its senior team with the appointment of Claire James as account director. Claire's appointment is the latest in a number of key roles that sees the business enhance its position as one of the UK's leading B2B agencies.
Claire brings more than 25 years' experience in construction, healthcare, life sciences, leisure and hospitality marketing communications to Skout PR from a strong b2b background. She also has experience of working international client portfolios to deliver integrated marketing programmes to drive online engagement.
Managing director, Rob Skinner said: "Claire's appointment has come at a time of growth for Skout and will help us to continue our track record of excellent service delivery for all of our clients. Her experience across a broad range of B2B markets and cross-sector knowledge will help us to expand the services we can offer to clients and advance our ambitious growth plans."
Claire added: "I'm excited to be joining Skout at the same time it has jumped 10 places in the Prolific North top 50 agency rankings and working across its growing portfolio of clients. B2B PR has always been my passion and the team at Skout share my enthusiasm for it. I'm looking forward to helping the business to achieve its growth targets and work with some of its fantastic clients."
Claire has worked with many market leading brands including British Gypsum, Dulux, Pilkington, and Whitbread as well as working in the healthcare sector with companies such as 3M. In her spare time she enjoys visiting the gym and spending time with her two children and dog.