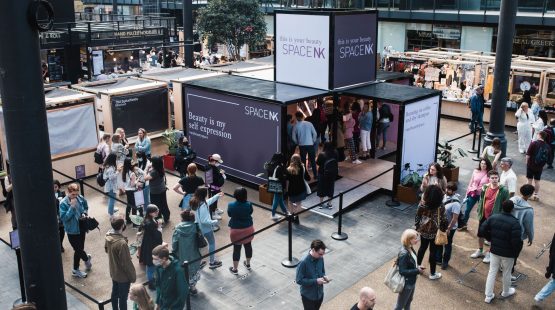 Space NK has brought its 'My Beauty Space' campaign to life with a pop-up experience in Old Spitalfields Market. The event was created by Backlash.
Visit to the free event discovered new products to try, curated their ultimate beauty shelfies and shared for a chance to win. An infinity room featured lights and a magical mirror that became the backdrop for a photo opportunity.
'My Beauty Space' is part of Space NK's brand campaign, which launched in July to showcase how beauty is individual for everyone, and even though each person's 'beauty space' may look different, there is commonality in an uplifting moment of self-care, an empowering slick of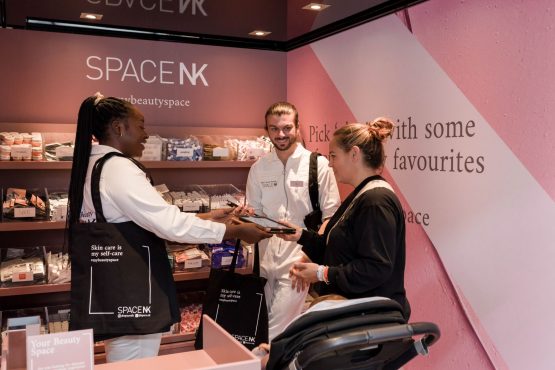 your fail-safe lipstick and a confidence-boosting spritz of your favourite fragrance.
Katie Peake, Creative Director at Backlash commented "It has been great working on such an iconic retail beauty brand to create an experience that reflects their unique brand offering – Space NK's perpetual focus on creativity and customer has provided us with the license to create a really rich brand experience that we hope will make a lasting impression on all the guests"