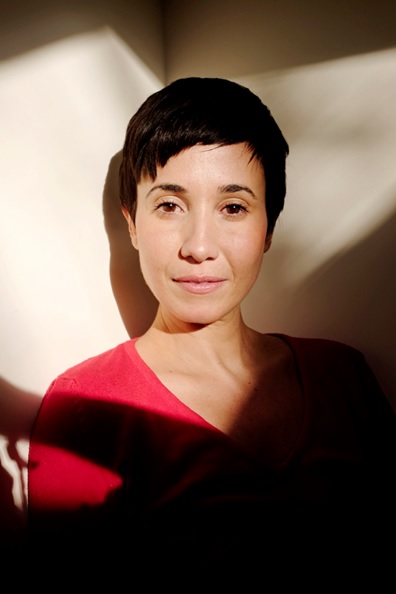 Spafax, provider of in-fight entertainment and entertainment curation, media sales, and content marketing, has announced the recent appointment of Tullia Vitturi di Este-Lochra as head of luxury & international partnerships. Vitturi di Este-Lochra leaves the position of head of luxury at the Wall Street Journal, London to take up the position, in which she will be leading Spafax's Media Sales Division in Europe.
Vitturi di Este-Lochra brings a wealth of experience from across the luxury sales industry and a strong proven track record for increasing revenue across highly competitive markets. In addition, Vitturi di Este-Lochra  has worked with leading brands such as Burberry, Chanel, Marriott and International Luxury Travel Market (ILTM).
Vitturi di Este-Lochra will work closely with Katrin Kopvillem, EVP, Global Corporate Development, Spafax, to further bolster the group's market-leading portfolio of global brand partnerships.
Kopvillem said: "We are excited to welcome Tullia to the Spafax team in London. Her experience and approach are a perfect fit for us as we build deeper relationships and provide innovative solutions for our clients and partners across our international media business.
"In recent years, Spafax has increased its relationship with some of the world's leading brands," Kopvillem continued. "As Head of Luxury & International Partnerships, Tullia will add depth to our partnerships and play a key role in strengthening Spafax's products and services as a travel media specialist."
Vitturi di Este-Lochra said: "Spafax's passion for innovation and partnership building, along with its ultra-impressive customer base, clearly sets it apart as an industry leader. I am proud to be joining such a forward-looking team who have consistently delivered above and beyond for their clients and earned the respect of industry peers and customers alike."
Vitturi di Este-Lochra is fluent in English, Italian, French, German and Spanish.