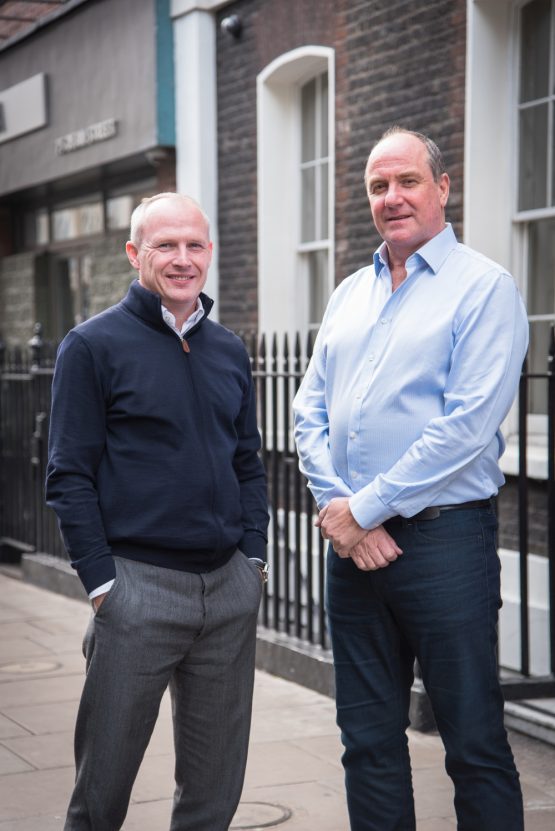 Strata Creative Communications confirms two new contracts that have been awarded as a direct result of the merger of long-established agencies Crown and Communique in December 2018.
In 2018, the management teams of both agencies shared a vision to create a new multi-layered agency that would meet a largely unmet need that exists in clients looking to source all of their event needs through one single touchpoint.
Strata, a name chosen specifically to represent the broad layered offering, brought together the best of Crown and Communique. Offering everything from strategy and creative, through to asset management and storage, at the heart of the agency sits an experienced production and logistics team. With Communique's expertise deep rooted in experiential events and exhibitions, and Crown's expertise in B2B and content production, all the core elements needed to form this unique agency were in place.
Two examples that illustrate this vision coming to life come from long-standing clients of Crown and Communique – Allergan Medical Institute and Groupe PSA – who have expanded their business through new contracts with Strata as a direct result of the merger.
Strata was the preferred logistics agency for Allergan Medical Institute, a client of Communique's since 2017. During 2019 Allergan went through a tendering process for production services, which up until then was seen as very distinct and sourced through a separate supplier. Strata was included in the tender process  and was awarded the contract due to demonstrating how one agency, not two would deliver improved communication, faster response times and help reduce costs for Allergen. Strata is now working on live projects delivering both logistics and production for the client.
Another long-standing client is Groupe PSA. Crown had been delivering conferences, press and media events and incentives for Groupe PSA for several years. One part of the Groupe PSA business Crown could not deliver was dealer events, with no infrastructure or expertise in place to do so, until the merger with Communique. During 2019, Groupe PSA tendered for their dealer marketing events and Strata was awarded the contract as a result of a blend of strategic and creative input, infrastructure expertise and the appeal of one account team, bringing commercial efficiencies and added value for the client. Strata is now working on many live projects with Groupe PSA and has a team member permanently based in their office alongside their in-house events team.
Simon Hambley, CEO, Strata comments, "When you decide to merge your business and create something new as we did, you never really know how it is going to turn out. The main reason we believed it would succeed is because we had road-tested working together and are close to our clients. We could see that they had a need for that broader offering through one touchpoint. Through an agency that can deliver brand consistency and commercial efficiencies, without compromising on quality.
"While it's been a year of building and investing for the future, we could not be happier with how it has gone. Our unique offering has struck a chord with our clients and opened up new opportunities.
"Allergan and Groupe PSA are just two examples of the vision in action. The agency has won other new clients in the automotive and services sector, who were looking for all of the same benefits. All of this has helped Strata deliver a strong first year with further growth forecast in 2020. The energy within the agency is tangible. It's been an exciting year and we are looking forward to many more."
"It's allowed us to bring in some great new people with fantastic experience, as well as young new blood to train and develop for the future. What has been most amazing and rewarding for Simon and me, is seeing how our teams have stepped up and handled the challenge and how quickly we have become one team.
"We have transformed the agency into a different business. One capable of so much more and able to operate at the highest level. We'll continue to focus on our clients' needs and evolve as they evolve. We'll continue to invest in our people, processes and infrastructure, and we'll stay focused on what we do best, live events."