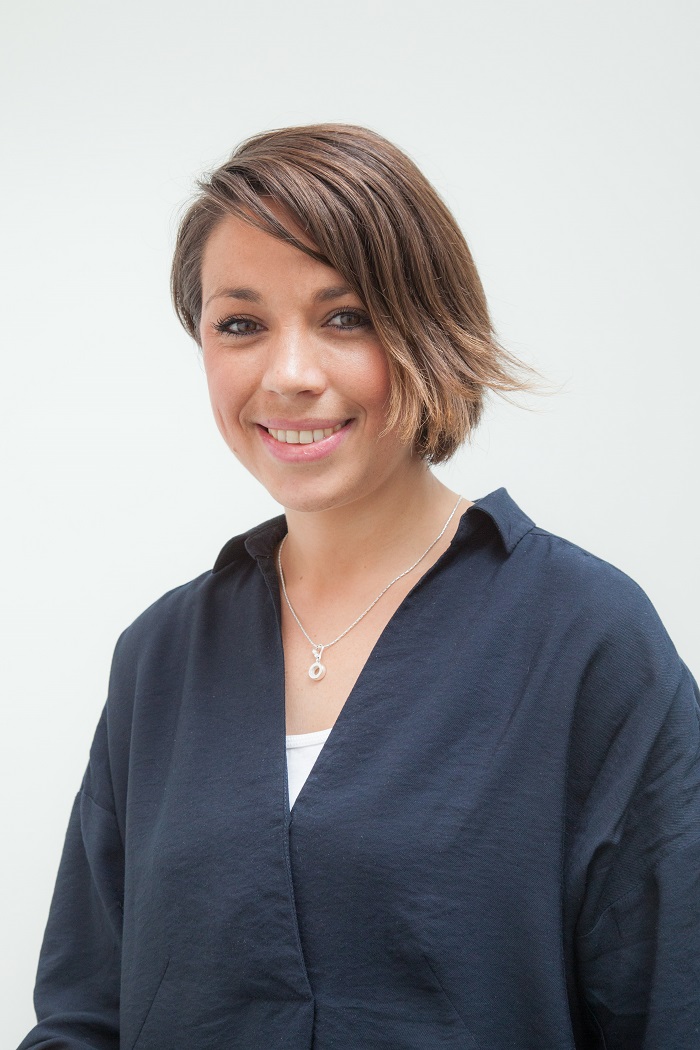 Havas Group has announced that Suzie Rafla will become the new Head of the UK office of Ecselis, the group's specialist online performance marketing brand.
Previously the head of performance for Havas Media Group (HMG), Rafla will now lead a 60 strong team and set the vision, proposition and direction of Ecselis in the UK.
Effective immediately, Rafla will report into Julia Jordan, managing director, investments & solutions at Havas Media Group, and Alan Boughen, Global head of Ecselis.
Previously at Google and Razorfish, Rafla joined Arena Media in 2013 as head of paid search. Having developed an award winning paid search product, with wins at the UK Search Awards and Drum Search Awards, she quickly progressed through HMG. Rafla saw further success with the commercial delivery of paid search, SEO and affiliate marketing with several successful new business wins including Mitchells and Butlers.
In her new role as head of Ecselis UK, Rafla will be responsible for driving a client-centric approach, team development, building new initiatives and delivering integrated, best-in-class performance products and solutions.
Alan Boughen, global head of Ecselis commented: "The UK is an important market for Ecselis and is at the forefront of our performance marketing practice globally. I'm delighted to have Suzie leading our UK operation; during her time at Havas and in her previous roles, Suzie has demonstrated both expertise and innovation. Her leadership ensures that we will continue to deliver cutting edge performance marketing solutions for our UK clients, whilst allowing our global clients and other market teams to benefit from shared learnings and best practices."
Julia Jordan, managing director at Havas Media Group responsible for investment and solutions, commented: "Suzie was the perfect choice to head up Ecselis in the UK. With her commitment to understanding client strategy, her proven track record in leadership and performance expertise, her entrepreneurial drive and industry profile, Suzie will continue to evolve performance practices and enable clients to achieve and exceed their business goals."
Suzie Rafla, head of Ecselis, commented: "Clients are increasingly in need of an agile and integrated performance marketing service that is both consumer and data led. I look forward to helping clients – new and existing – to navigate the complex performance marketing world across all channels. I have a great team who are committed to delivering excellence and we're excited about driving tangible business results for our clients."
Ecselis' offering spans Paid Search, SEO, Performance Display, Conversion Rate Optimisation (CRO), Affiliate Marketing and Dynamic Creative Optimisation (DCO). It brings together media, technology, creative and data to activate bespoke multi-channel performance products that deliver targeted solutions for the Group's clients, with a specialist team of over 60 in the UK, both operations and account services.