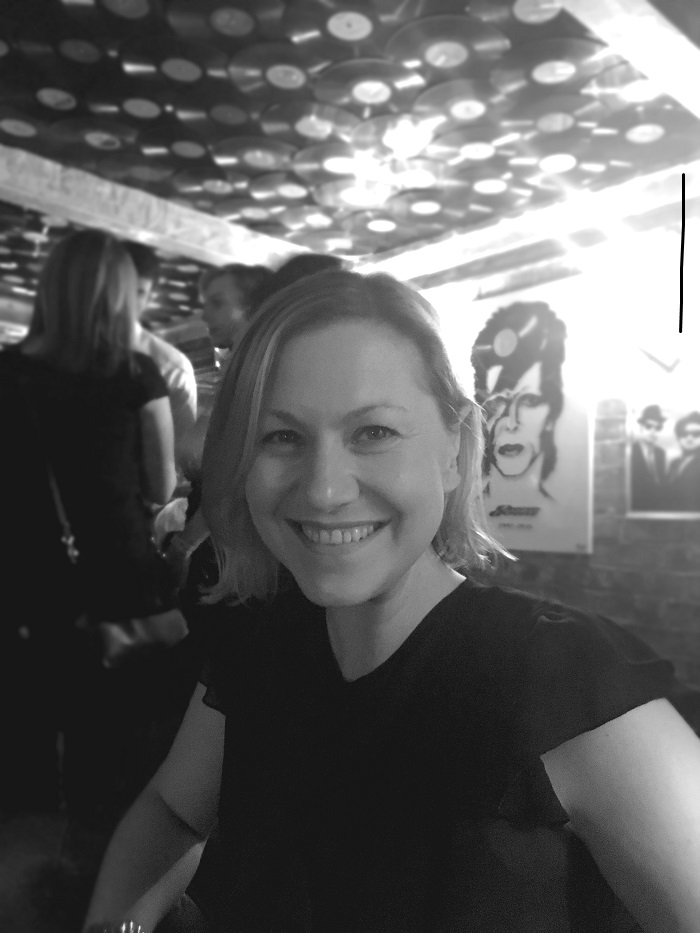 Creative live events agency Timebased has appointed Jane Baker to the newly created role of chief operating officer. Baker joins from brand experience agency 2Heads where she was commercial director.
Working alongside Timebased founder, Richard Dodgson, Baker will be responsible for leading the 18-strong agency team, developing the overall business strategy and will play a major role in the continued growth of the agency.
Timebased recently celebrated its 20th anniversary and works with high profile brands including Vogue, Marks & Spencer, GQ and Charlotte Tilbury. The agency has grown by more than 60% over the past five years and targets further expansion through new business and development of existing accounts.
Richard Dodgson, founder and chief creative officer, Timebased said: "In the last twenty years, Timebased has acquired a fantastic reputation for creating outstanding event experiences such as the Vogue Festival and the GQ Men of the Year Awards. Jane's strong leadership and industry experience will to help us build on these accomplishments and drive us forward to the next level."
Baker said: "Timebased stands out as an agency with real creative flair as well as a tight-knit and talented team who are dedicated to the details but understand the overall brand ambitions. I'm excited to be joining Timebased at such a pivotal time and contributing to its continued growth."
Before joining 2Heads, Baker held director level roles at FreemanXP, CWT Meetings & Events and George P. Johnson.
Timebased will deliver the Glamour Beauty Festival 2017 at the Saatchi Gallery in London from 11-12 March.