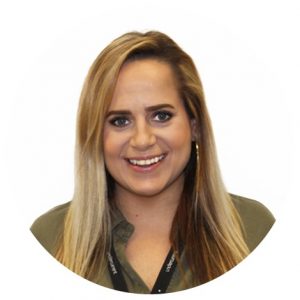 Due to a number of major new contract wins, Undercurrent are growing their production team. New roles include an event and production director, senior event manager and event producer, junior production manager.
Emily McCorquodale re-joins the Undercurrent team having spent 13 years in various agencies delivering events for the likes of John Lewis, HSBC, CPW, Cisco and Coca Cola, working across B2B, conferences, awards and launches as well as large scale experiential and brand activations. McCorguodale joins the expanding production team as event and production director.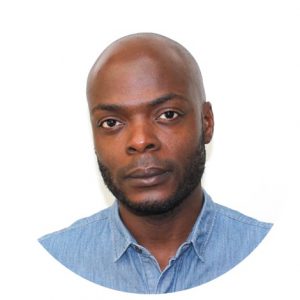 Segun Malomo is Undercurrents long-standing event producer, specialising in technology and innovation. His experience pans across film distribution, apparel supply and experiential marketing.
Philip Lockwood Taylor joins Undercurrent from RPM most recently, having previously also worked at TRO with brands such as M&S, Mercedes, Diaego and Cadburys. He brings with him a wide range of industry experience, ambition and drive.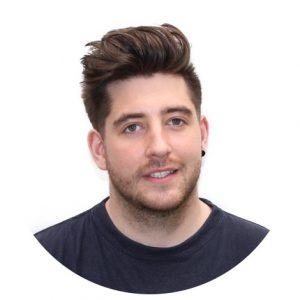 Damian Clarke, MD and Founder of Undercurrent comments: "We are going through a huge period of expansion at the moment in order to meet the expectations of our clients old and new. The new additions to the production team are essential in ensuring that we achieve that goal, further helping us to cement our position as a full-service agency group and deliver on our ambitious future plans."