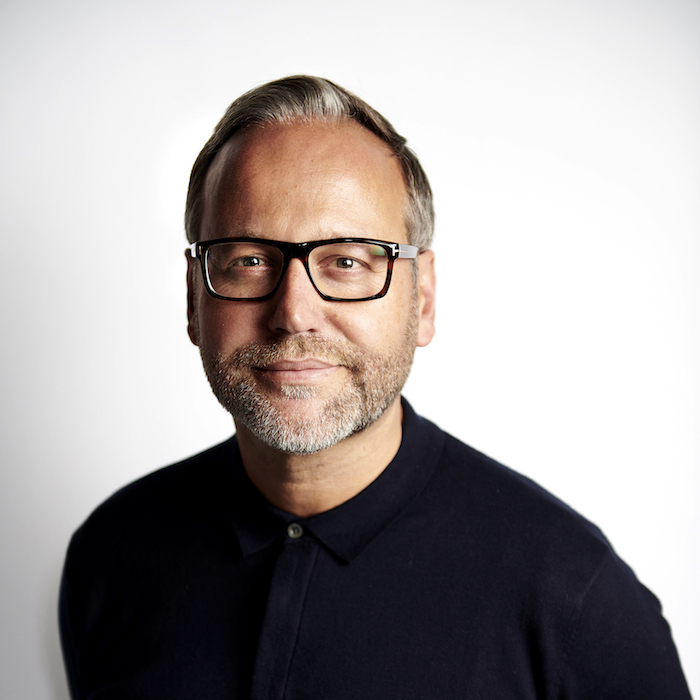 The wine bar, Vagabond, has announced the appointment of brand communications agency Clarity to help with its proposition development.
Clarity will be responsible for developing a compelling and future proofed brand proposition from which Vagabond can realise their growth ambitions. The agency will help define how the brand looks, behaves and talks to its valued customers, as well as support in attracting new audiences.
Vagabond boasts a clearly defined and unique product offering – giving wine lovers a place to come and sample many unique wines in a relaxed environment. Over the next 12 months Clarity will be supporting the brand to define and execute an elevated guest experience across both existing and new sites.
Annah McKendry, marketing director at Vagabond says, "We are delighted to be working with Clarity on the next exciting chapter for Vagabond. We were impressed by their strategic capabilities and considerable experience inventing and reinventing brands in the hospitality space. As a team we really felt they understood immediately what our ambitions are with Vagabond and are excited to work together to bring the brand to life with them."
Jeremy Harvey, creative partner at Clarity adds, "The team at Clarity is looking forward to working with the passionate leadership team at Vagabond, helping them to tell their unique brand story. This an exciting new chapter for Vagabond and we're delighted to supporting them on their journey."