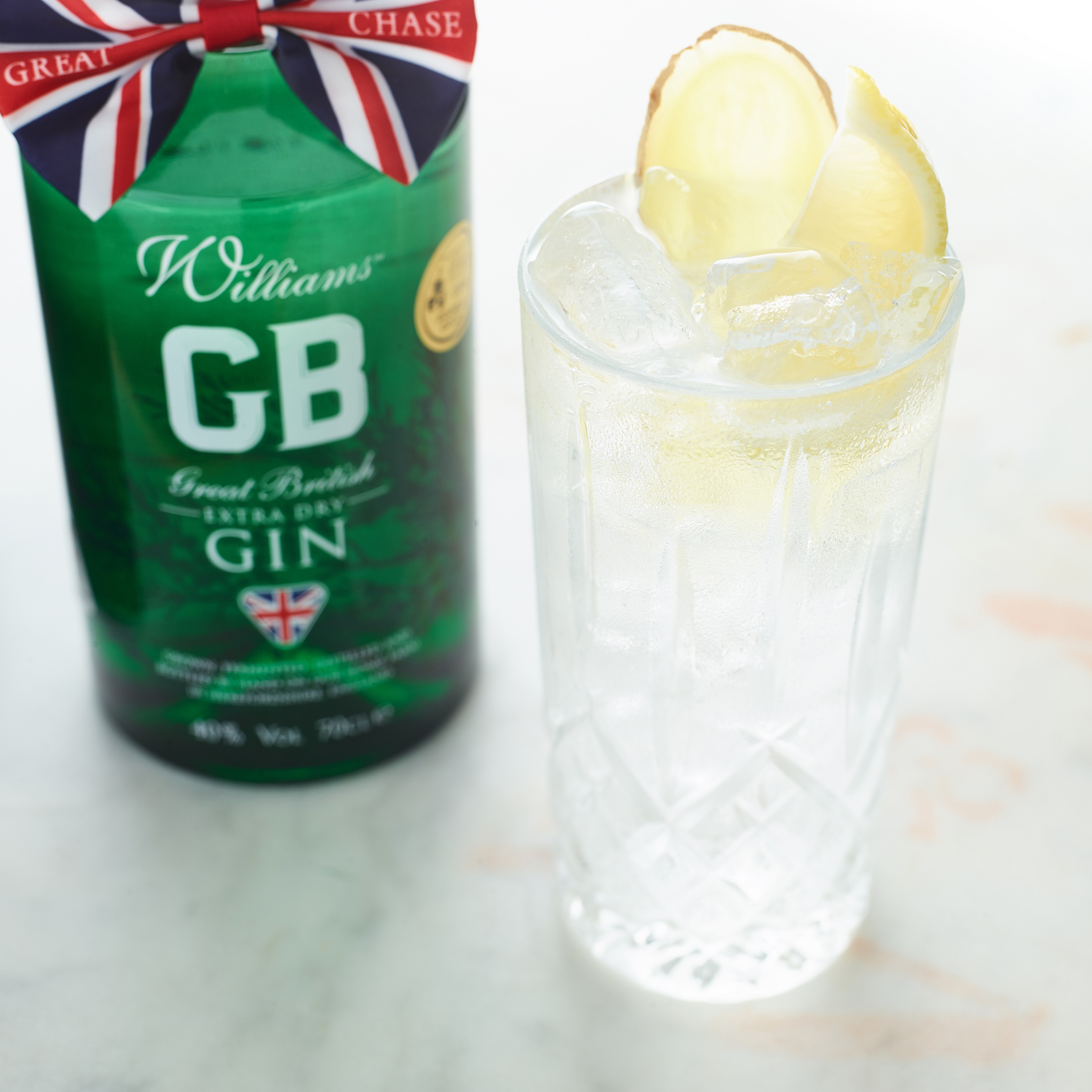 Williams GB Gin by Chase Distillery has further cemented its support for British countryside pursuits, by announcing an innovative new association with what is widely acknowledged to be the World's most challenging 4* equestrian event; the Land Rover Burghley Horse Trials.
The partnership will see Williams GB Gin exclusively stocked at the event, while a bespoke Chase Horsebox Bar will be situated at the heart of the cross country course, in Burghley Park's Discovery Valley.
The Land Rover Burghley Horse Trials takes place in Stamford, Lincolnshire each September, attracting more than 160,000 visitors over a four-day period. Situated within the magnificent parkland of Burghley House, Land Rover Burghley is renowned not only as a major international televised sporting event, but also as the premier occasion in the autumn social calendar.
This year up to 80 horse and riders drawn from across the globe will be taking part, including five Olympic medallists.
James Chase, marketing director at Chase Distillery said: "As the first Single-Estate distillery in the UK, all our products have strong ties back to our farm and the countryside in which we live and work. The Land Rover Burghley Horse Trials reflects this rural heritage and typifies the unique sense of "Britishness" that sets us apart from the rest."
Elizabeth Inman, Event Director of the Land Rover Burghley Horse Trials said: "We are delighted to welcome Williams GB Gin on board as our official Gin. This award winning brand shares many of the same values we espouse at the Horse Trials including quality, innovation and hospitality."