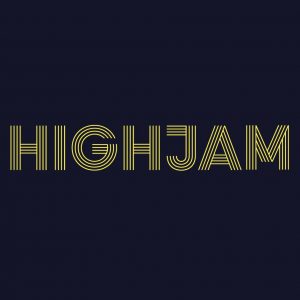 We Are HIGHJAM
An independent, award winning Experiential and Promotional Marketing agency. We design, create and implement tailored marketing solutions that add real value.
Our core services:
Brand Experiences
Product Sampling and Shopper Experiences
Promotional Staff
Content and Social Engagement
Based in London, we operate throughout the UK and Europe. Our teams manage campaigns from end to end; from idea generation and development to design, planning, production, logistics, implementation, staffing and campaign analysis.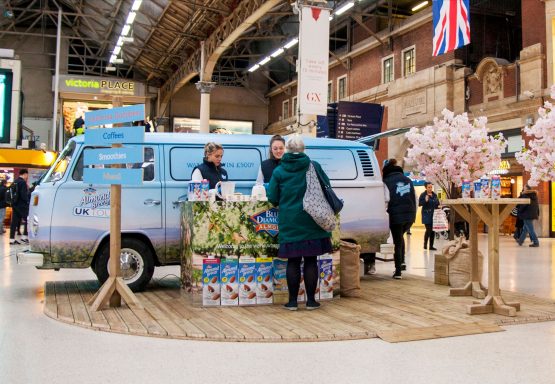 We have over 12 years' experience creating exciting, successful campaigns for both established brands and trailblazing start ups. But don't just take our work for it, here's what our clients say…
Freenow "HIGHJAM and their extensive network of quality brand ambassadors have helped us successfully launch 8 new markets and delivered several hyper targeted campaigns. What sets HIGHJAM apart is their enthusiasm to fully understand the narrative of your business and the specific needs before responding to the brief; it is this attention to detail that cultivates an environment where activations are managed end-to-end in a smooth, transparent manner – we've always treated the HIGHJAM team as an extension to our core UK marketing department."
Blue Diamond "The HIGHJAM team were wonderful to work with, taking full control of the project from day one of briefing, allowing us to be hand-off and manage the day-to-day."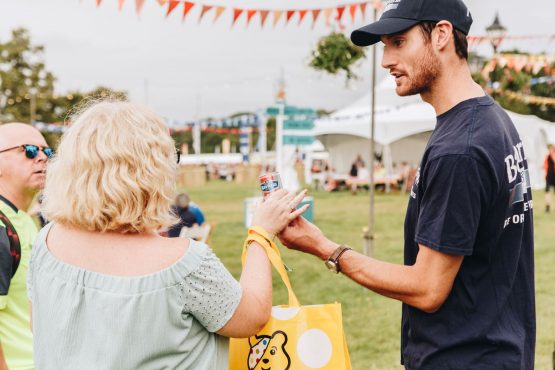 The Guardian "The HIGHJAM team are brilliant to work with both in terms of planning and execution for all our campaigns. They are incredibly reliable, and I know a campaign planned with them will always be of the highest quality. I'd highly recommend them to anybody looking to partner with an agency specialising in on the ground marketing and beyond."
Buyagift.com "I can't thank the team at HIGHJAM enough for the delivery of our retail projects. They take full ownership of our activity and made constructive suggestions from our initial brief on how to best evolve and take on board key learns from previous activities. Having met some of the ambassador teams in store, they really embodied our brands and offered detailed and genuine product knowledge"
Lintbells "We chose Highjam as they fully understood our brand from Day 1 bringing our brief & concept to life within the first initial proposal."
Instagram: https://www.instagram.com/highjamuk/
Linked In: https://www.linkedin.com/company/highjamuk