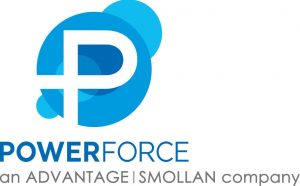 We are an award-winning sales solution agency that is defined by our people and our values. We leverage our group scale, proprietary technology and unrivalled access to data to create the best solutions to help our customers win, and sell more, wherever and whenever people engage with their brands, delivered by the most engaged people in the industry.
We have the ability to cover every aspect of the shopper journey:
Shopper Engagement
Sampling
Experiential
Active Selling
Virtual Ambassadors
Retail Staff Training
Event management
Digital Engagement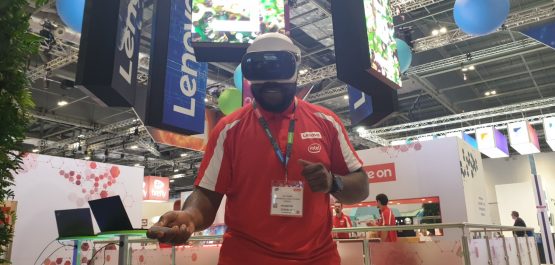 Shopper Environment
Dedicated
Partnership
Panel
On Demand
Crowdsourcing
Retailer Online Environment
POWERDIRECT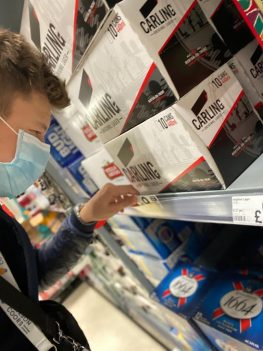 Shopper Experience
Mystery shopping
Brand Audits
Customer Satisfaction
Auditing
Our culture puts our people and our customers at the heart of our business, building long lasting and strategic partnerships that we are extremely proud of. We have award winning teams who are making a difference every day for our customers through their passion to win. Great people coupled with market leading innovation and a deep understanding of our customers business form the key components of our sales teams. Our detailed reporting and analysis is tailored made to each customer's needs. Our attention to detail ensures that every activity is undertaken with the utmost consideration to ensure that we create maximum value and can clearly demonstrate the impact of any activity.